Tesco improves order tracking on increased online order volumes
.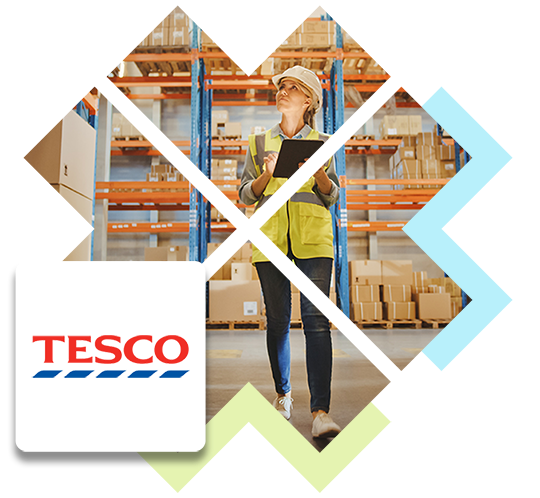 Tracking orders within the online marketplace
.
Tesco Direct were in need of a solution that could improve order tacking in the lead up to the high order volumes expected over the festive season. With little time left before the end of the year, KPMG recommend PhixFlow as a company that could deliver results quickly.
4
Complex order tracking delivered in just 4 weeks.
1000
s
Thousands of orders errors identified and corrected.
1
Consolidated view of order journey.
Why track partner orders
?
Online shopping systems for large retailers need to handle the complex behaviours of customers who can place multiple items in their baskets but after ordering may cancel some, return others and perhaps replace some items altogether after delivery. Add to this mix an online market place of external partners and suppliers let alone distributed internal warehouses and delivery channels, it's not surprising that sometimes orders can get lost.
This was not a situation that Tesco were happy to accept as inevitable and, in striving for the best customer experience, asked PhixFlow to monitor the full order flow so that any problem orders could be quickly identified and corrected.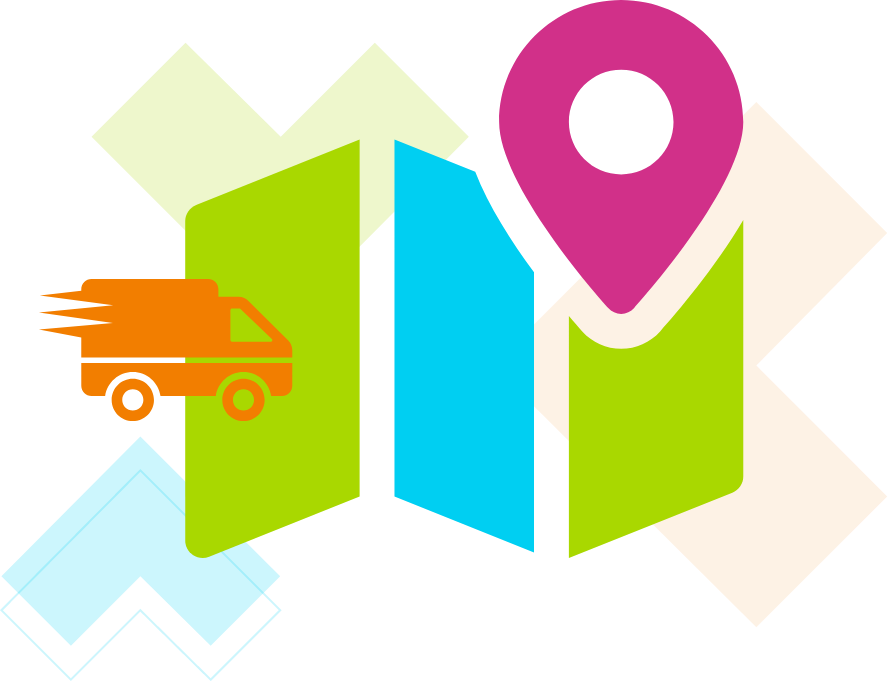 First results in four weeks
.
Initially engaged on a proof of concept project, one of our experienced data analysts delivered the first results within four weeks of turning up onsite. By using the PhixFlow platform he was able to concentrate on configuring a permanent solution for the business problem. The platform handled all the low level technical details of connecting to multiple databases, reading remote files and querying parcel tracking web services. PhixFlow drag and drop analytics put all this data together and revealed batches of orders occasionally being missed.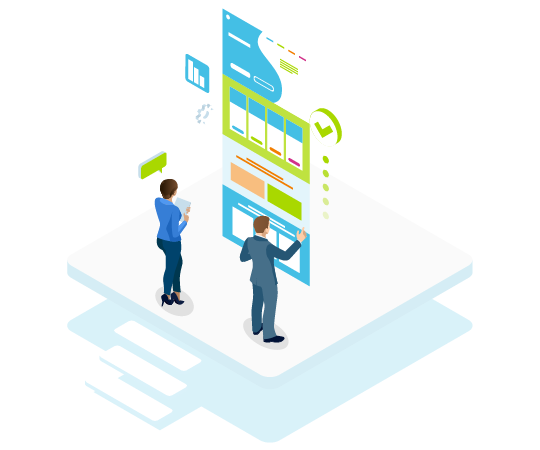 Three months later
.
The pilot turned into a full on deployment once the benefits of the PhixFlow platform were realised. Models were configured to examine all of the major order flows (new, cancelled, returned and replacement orders) between Tesco, partners and customers and PhixFlow now automatically alerts the relevant teams with any problems found. As an added benefit, PhixFlow monitored whether partners were dispatching orders on time and now emails them directly with details of late items and collates this information to monitor partner/supplier performance over time.
PhixFlow is now used at Tesco to address several other business requirements in which flexibility and speed of delivery was a key factor.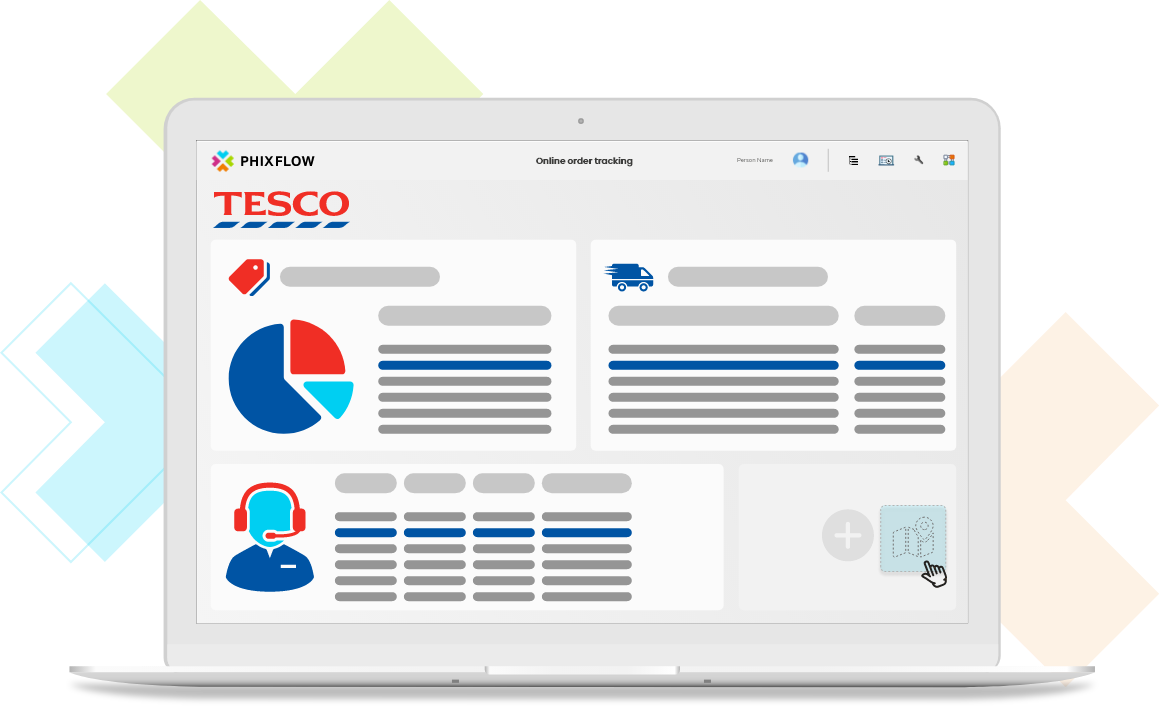 More great customer success stories
.