Why PhixFlow? Simplified software development
.
Creating business software should be fun and enjoyable for everyone. At PhixFlow we are focussed on making our software powerful enough to solve even the most complex business problems and so intuitive that anyone within your organisation can build great applications that deliver real value.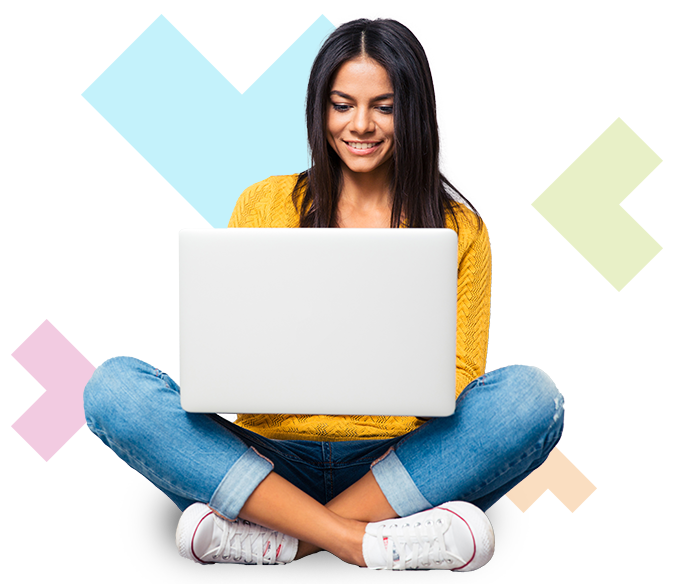 Deliver results quickly at a fraction of the cost
.
Our Low-Code platform has been developed to ensure that our customers will easily create business-grade applications to solve the most complex data problems, faster, whilst also reducing the costs and resources associated with traditional forms of software development.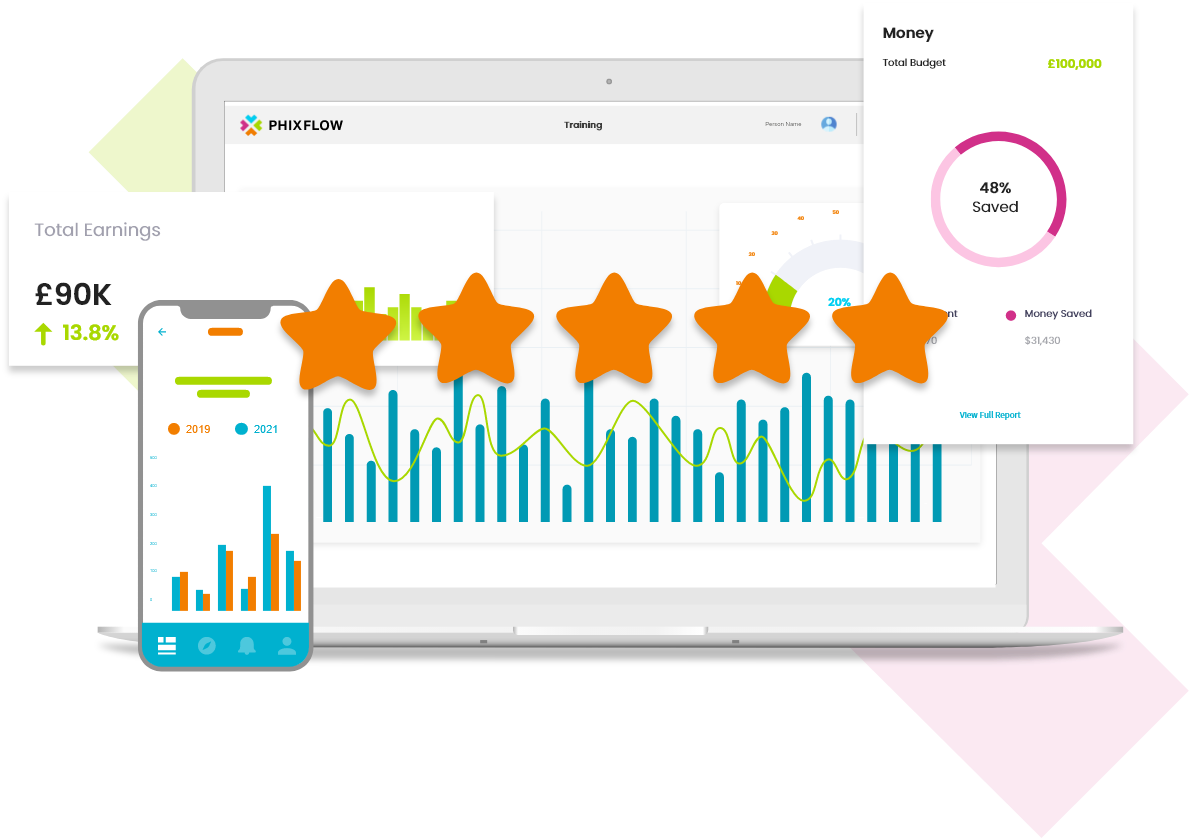 We're focused on delivering value
.
We're obsessed with making sure our customers get the applications they need. Our Customer Success team are focused on providing the help and support you need to create applications that streamline and automate your business processes.
Innovation is at the heart of everything we do and we love a challenge. We've yet to come across one we couldn't solve faster, better and cheaper than the leading alternative. We like to think it's our relentless pursuit of innovation.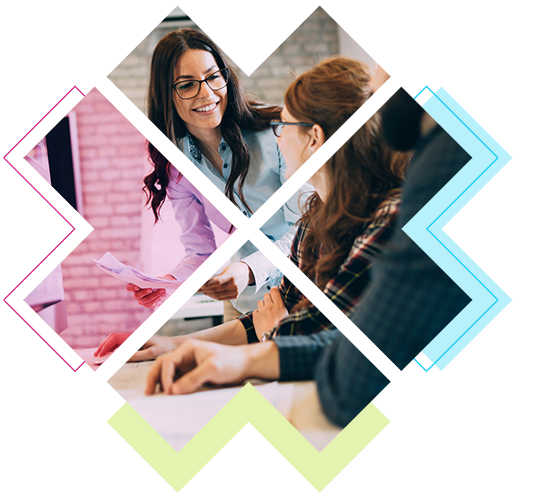 How we help our customers
.
See how we have helped our customers to create applications that deliver value and drive efficiency.
Automating workflows to achieve complete accuracy for Lloyds Pharmacy
Lloyds Pharmacy needed to replace its process for checking tens of thousands of timesheets and invoices, to reduce costly human errors. We delivered a solution in just two months with stunning results, reducing manual effort by 75% while increasing billing accuracy.
Replacing Spreadsheet Processes for Virgin Media
Virgin Media needed a tool to support cable laying projects for new homes and businesses. PhixFlow Limited replaced a spreadsheet solution with a secure, multi-user toolset available to end-users anywhere.
Customer care decision support for Tesco
Tesco Direct wanted to give customers requesting order returns and replacements the best possible service. We provided care agents with a data-driven decision support application showing a consolidated view of the status of every customer order.
Our Values
At PhixFlow we care. We care about our customers, our employees and our community.
Enjoyable and easy.
If you can dream it, you can build it. Our Low-Code Application Platform is designed to make application building a piece of cake, whilst also having the power to enhance and improve business processes.
Effortless
Accomplish more with the resources you have in place. We understand you're under pressure to do more with less, that's why we're here to banish inefficiency and smooth the way to better business.
Ethical
Personal integrity is high on our list when choosing staff to work with us. Being open and honest in all that we do is a goal everybody at PhixFlow shares.
What clients say about us
"Very quickly I came to understand what PhixFlow was capable of and saw that the team delivered on what they promised. I use the term "same quarter solution" to describe my experience of working with them".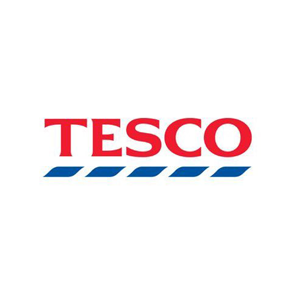 Natarajan Alagappan
IT Manager, Tesco Direct Finance Group
"The GUI is easy to use, and there's plenty of things that the platform can do with the correct configurations. Support from the PhixFlow team is also excellent."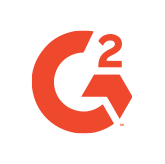 User in Telecommunications
Verified Reviewer on G2 Crowd
"The support teams that I have worked with have all been superb, a real asset to their business and cannot recommend the help and advice that they give, either through consultancy or via the support channels."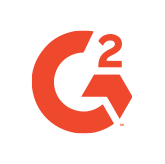 Administrator in Telecommunications
Verified Reviewer on G2 Crowd
"It's been a pleasure to work together with Andrew and the PhixFlow team. Their deep knowledge and target oriented approach was highly effective and, as a result, we were able to deliver a successful migration of the billing system on time, on budget and meeting customer expectations! I can really recommend PhixFlow and I'm looking forward for the next opportunity to do it again."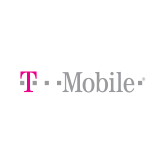 Tiberius Dreichlinger
Project Manager
"Having PhixFlow saved the project almost a year in timelines. The reconciliation during go live made everyone's life so much easier."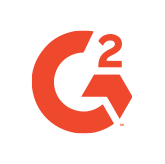 Zakithi M.
Reviewed on G2 Crowd
"We sincerely appreciate your efficient, gracious customer service, the level of details and accountability you have demonstrated on each phase of the projects we conclude it together, and the way you conduct business as a whole."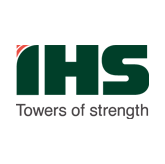 Jad Mroue
Senior Manager, Asset Management
Professional Services Overview
We enable anyone to effortlessly create beautiful business applications with the power to enhance processes, improve productivity and boost efficiency, throughout an entire organisation.