Deliver streamlined Low-Code solutions for Energy and Utilities
.
PhixFlow makes it easy to create innovative solutions that support operations, partners and customers in a unique, ever evolving business landscape.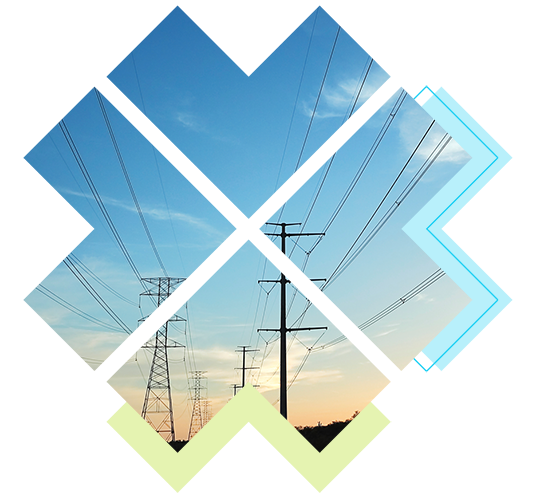 Meeting the challenges of the energy and utilities market
.
Many Energy and Utility companies have grown through merger and acquisition. They face the huge challenge of integrating many legacy systems. Generating an accurate, real time picture of all the services provided to a customer or, just as importantly, where additional services could be offered.
With regulatory compliance demanding accuracy and severe penalties for errors or omissions the pressures on companies is growing. Factor in the need to be able to accurately model the impact of pricing changes, the ease with which a customer can switch provider and the challenges are clear to see.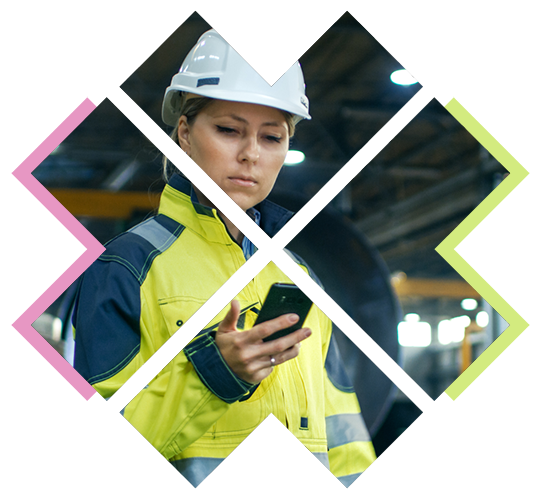 What can PhixFlow provide
?
PhixFlow provides a platform that will enable you to link multiple systems and create custom applications to replace spreadsheets and desktop databases using our drag and drop technology. Enable your customer care team with a full picture by linking your CRM, billing, provisioning and online systems. Through accurate data modelling and price re-rating calculate the impact of any tariff changes to the options offered. Extending the core systems to the remote teams to allow task information exchange, updated readings and customer information to be immediately recorded and used to update the main records increasing efficiency and reducing costs.
Pricing impact analysis applications
.
Calculate the impact changes in utility charges and feed in tariffs will have, reduce costs, reduce processing and increase margins.
Integration with legacy systems
.
Link your legacy, remote and office systems. Integrate your company acquisitions and partners to provide a seamless system.
Complete view of the customer
.
Link your CRM, ordering, provisioning, billing and online systems through a single interface to provide an integrated customer view
Mobile Operations
.
Enable your remote offices and mobile teams with accurate, real time information. Send out task lists, capture updates and smart meter readings directly.
See how our customers use PhixFlow...
Automating workflows to achieve complete accuracy for Lloyds Pharmacy
Lloyds Pharmacy needed to replace its process for checking tens of thousands of timesheets and invoices, to reduce costly human errors. We delivered a solution in just two months with stunning results, reducing manual effort by 75% while increasing billing accuracy.
Replacing Spreadsheet Processes for Virgin Media
Virgin Media needed a tool to support cable laying projects for new homes and businesses. PhixFlow Limited replaced a spreadsheet solution with a secure, multi-user toolset available to end-users anywhere.
T-Mobile billing system migration
T-Mobile, one of the world's leading mobile communications companies, needed to migrate their wholesale billing system, due to be unsupported by the vendor, leaving the business exposed should any problems arise with the system.
You might also be interested in...
What is Shadow IT and why you should care about it?
All organizations, to some extent, have Shadow IT – spreadsheets, unsanctioned software, and workarounds. For many, these have become essential for day-to-day business operations but the risk they pose is huge.
Replace spreadsheets and manual processes
Spreadsheets are often used when an organisation is unable to find an application tailored to their particular needs. Find out how to quickly replace spreadsheets and manual processes with fully functioning, secure, low-code applications.
Low-Code: IT's new strategic asset in digital transformation
How can low-code platforms can help with the work burden and become IT's new strategic asset in achieving digital transformation objectives.