Grow your business as a PhixFlow partner
.
Partnering with PhixFlow will not only allow you to uncover new opportunities and find new possibilities for growth, but also meet your customers' need for powerful business analytics and data integration.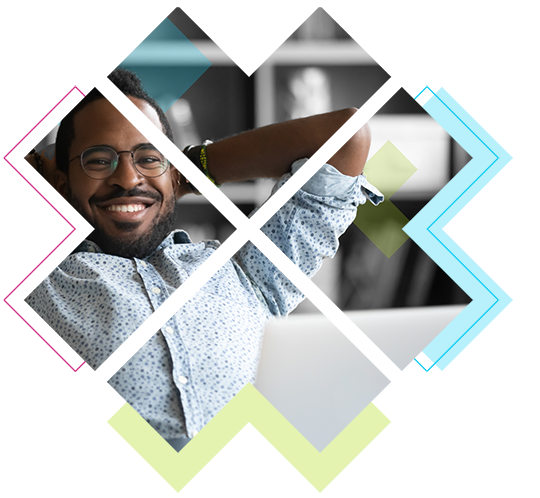 A network of forward-thinking businesses
.
Our network of partners is made up of both large consultancies and boutique specialists giving our customers access to the particular skills and resources that they need. We're always on the lookout for companies that can add value to our customers so please contact us to explore joining the program.
Best in class solutions
.
PhixFlow partnerships generate significant benefits, providing best in class solutions to mutual customers.
Focus on partnerships
.
Our focus is on building partnerships through the development of new opportunities, increasing the functional capability that can be offered as a solution and ensuring industry leading capability and technical knowledge is available to customers.
Program benefits
.
As a PhixFlow partner you will have access to training, support, product access, membership of our product roadmap input team and business generation activities as a few examples of the program benefits.
Let's drive digital transformation together
.
PhixFlow partners will gain access to all of the tools required to help their customers embark on their digital transformation plans. Backed by our professional services team, you will be able to master the PhixFlow Low-Code platform to deliver slick business applications that drive efficiency and deliver value.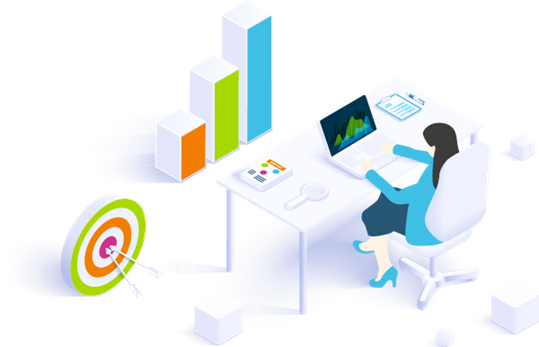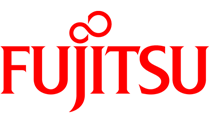 Fujitsu
PhixFlow and Fujitsu have worked in partnership with the Post Office on the provision of broadband and phone services.

KPMG
PhixFlow and KPMG have worked together on several projects including Three, Bupa Home Healthcare and Tesco Direct.
Sagacity Solutions
Sagacity is a dynamic technology company dedicated to helping organisations solve complex business challenges.
Discover how our services, support and training resources can advance your business
.
We're here to make sure that your team can deliver bespoke business applications to your customers, in a fraction of the time that it takes using more traditional development methods.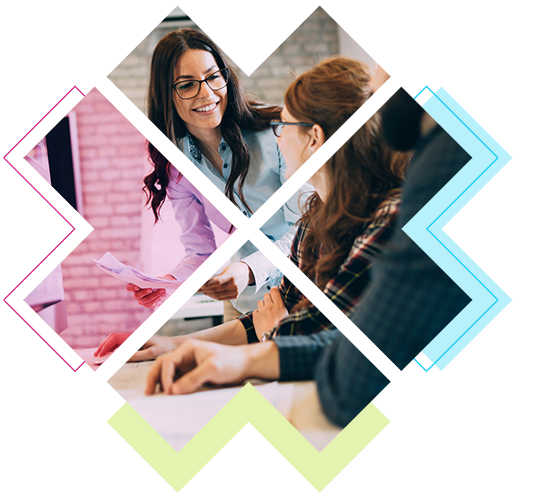 Real stories from our customers
.
Going Beyond Standard Bank Reconciliation
The Post Office reviewed bank reconciliation software but found nothing that matched their processes. PhixFlow was chosen because the bank and A/R feeds could just be configured, processing logic was graphically modelled and user screens were designed by their staff.
Automating workflows to achieve complete accuracy for Lloyds Pharmacy
Lloyds Pharmacy needed to replace its process for checking tens of thousands of timesheets and invoices, to reduce costly human errors. We delivered a solution in just two months with stunning results, reducing manual effort by 75% while increasing billing accuracy.
Replacing Spreadsheet Processes for Virgin Media
Virgin Media needed a tool to support cable laying projects for new homes and businesses. PhixFlow Limited replaced a spreadsheet solution with a secure, multi-user toolset available to end-users anywhere.
What clients say about us
"It's been a pleasure to work together with Andrew and the PhixFlow team. Their deep knowledge and target oriented approach was highly effective and, as a result, we were able to deliver a successful migration of the billing system on time, on budget and meeting customer expectations! I can really recommend PhixFlow and I'm looking forward for the next opportunity to do it again."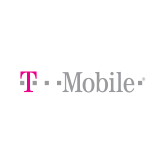 Tiberius Dreichlinger
Project Manager
"We sincerely appreciate your efficient, gracious customer service, the level of details and accountability you have demonstrated on each phase of the projects we conclude it together, and the way you conduct business as a whole."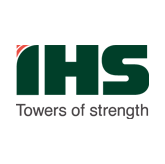 Jad Mroue
Senior Manager, Asset Management