Low-Code mobile application development
.
Your business operates both in the office and outside of the office. PhixFlow enables you to mobilise your office functions and put them where they are needed - in the hands of your employees, wherever they are.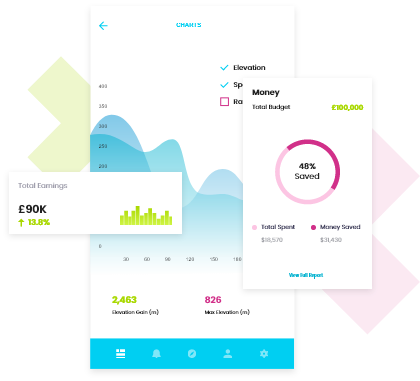 Key benefits of Low-Code mobile application development with PhixFlow
.
Better visibility
.
Mobile staff can quickly see the information when and where they need it e.g. lists of tasks and the associated details
Integrated processes
.
Back office systems are updated directly and immediately giving everyone an up-to-date view of the business.
Increased accuracy and efficiency
.
No time is lost and no errors are made having to rekey in data collected by your roaming workforce.
Mobilise your workforce
.
PhixFlow also enables you to design interactive screens for use directly by your mobile workforce, on their tablets and smartphones, at the time and place that the business function is carried out.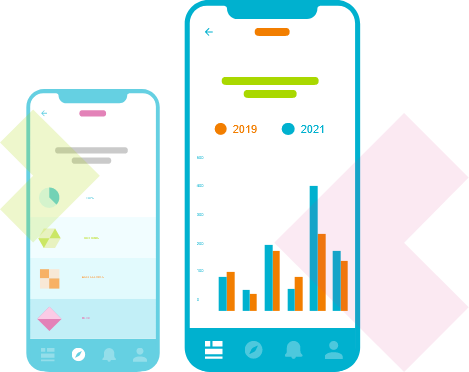 One application, multiple devices
.
The applications you create are responsive allowing them to be accessed using any internet connect device with a web browser meaning there's no need to build multiple version of the same application for different devices.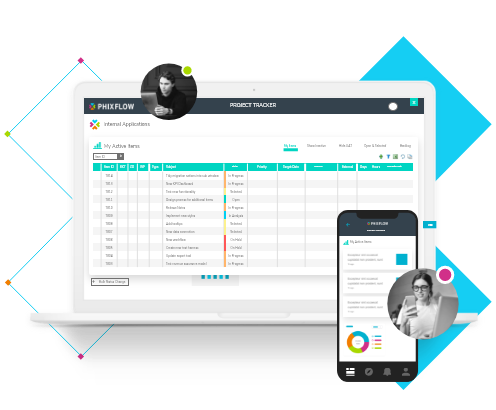 Example mobile applications
.
looking for inspiration? The following are just some examples of how you could configure your own apps to mobilise your business.
Give homecare nurses up-to-date information on the patients to visit
.
Configure screens which show nurses the details of the patient they need to visit next along with the treatment and drugs to administer. Just by pressing confirmation buttons the nurse can record arrival and departure times, confirm the the treatment given and any additional notes. Admin is kept to a minimum so that more time is available for care.
Collect timesheet data as jobs are done
.
Stay up-to-date with your remote workforce by making it easy to collect timesheet data as soon as jobs done. Configure your own mobile apps to record projects, times, tasks, travel, expenses etc. which immediately update your back office accounting systems.
Create you own on-site survey platform
.
Create you own forms to be used on tablets to track the status of a project at a remote location e.g. cable laying for new builds, details of a sewage work survey, information on roadwork inspections etc. Engineers fill out the relevant details and the data is submitted to your back-end systems.
What will you build with Low-code?
Customer care decision support for Tesco
Tesco Direct wanted to give customers requesting order returns and replacements the best possible service. We provided care agents with a data-driven decision support application showing a consolidated view of the status of every customer order.
Replacing Spreadsheet Processes for Virgin Media
Virgin Media needed a tool to support cable laying projects for new homes and businesses. PhixFlow Limited replaced a spreadsheet solution with a secure, multi-user toolset available to end-users anywhere.
Automating workflows to achieve complete accuracy for Lloyds Pharmacy
Lloyds Pharmacy needed to replace its process for checking tens of thousands of timesheets and invoices, to reduce costly human errors. We delivered a solution in just two months with stunning results, reducing manual effort by 75% while increasing billing accuracy.
See what's trending
Speed up new application Development
How to rapidly develop and deploy new applications to meet with you organisation's digital transformation strategies using Low-Code.
5 Process Automation Application Examples
Business process automation is the ideal way to ensure that your business is not standing still, whilst also bringing a whole host of benefits, such as efficiency gains, increases in productivity and cost reductions.
5 Digital Transformation Trends for 2021
In this article we look at the key trends in digital transformation for the coming year and look at how Low-Code development platforms like PhixFlow can accelerate success.
What our clients say about us
"Very quickly I came to understand what PhixFlow was capable of and saw that the team delivered on what they promised. I use the term "same quarter solution" to describe my experience of working with them".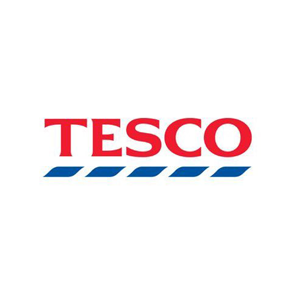 Natarajan Alagappan
IT Manager, Tesco Direct Finance Group
"We sincerely appreciate your efficient, gracious customer service, the level of details and accountability you have demonstrated on each phase of the projects we conclude it together, and the way you conduct business as a whole."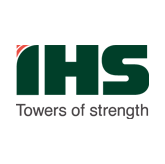 Jad Mroue
Senior Manager, Asset Management