In-depth
training resources

tailored to suit your requirements

.

Maximise the effectiveness of PhixFlow in your organisation with our range of training resources for Low-Code App Development.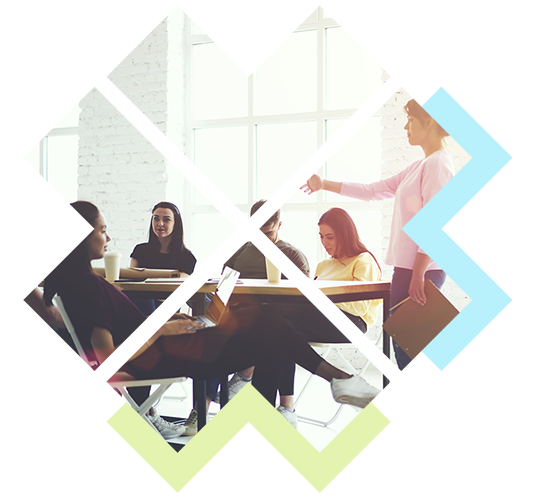 Helpfulness built in
.
We've designed the PhixFlow Low-Code Platform to be intuitive to use, in particular for the end-users of the applications that you create. Almost no training is necessary and users can quickly get started with PhixFlow's training resources for Low-Code, using just the online, context sensitive, searchable help.
Videos and "How To" articles explain quickly how to carry out the basic modelling tasks.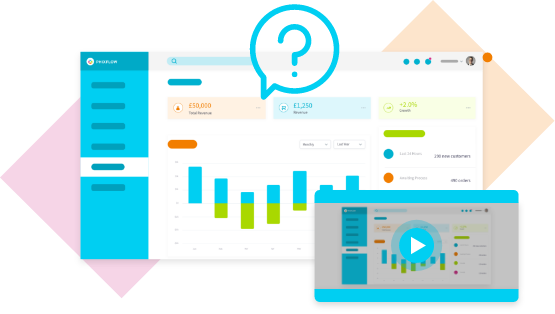 Online training resources
.
Online training courses can be utilised to fully master the power of the PhixFlow platform. This will enable advanced users to create models which quickly carry out the complex processing of hundreds of millions of records, or the configuration of applications with large numbers of linked user screens and user actions which trigger further workflows and data processing.
These training courses can be taken as self-learning exercises by those who are used to working through such courses on their own.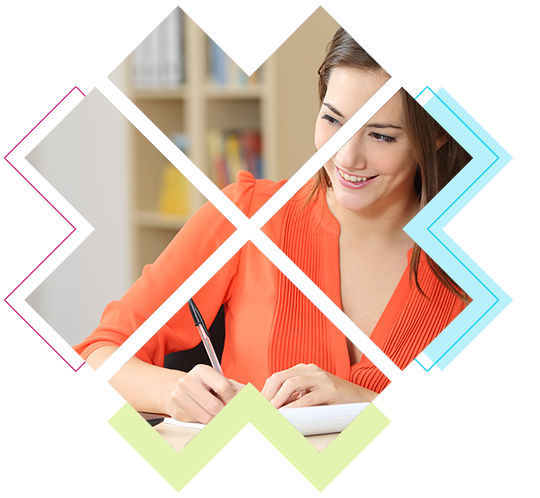 Trainer-led courses
.
Our experienced Customer Success Training Team will guide your teams through a range of courses designed to help you get the most out of the PhixFlow platform.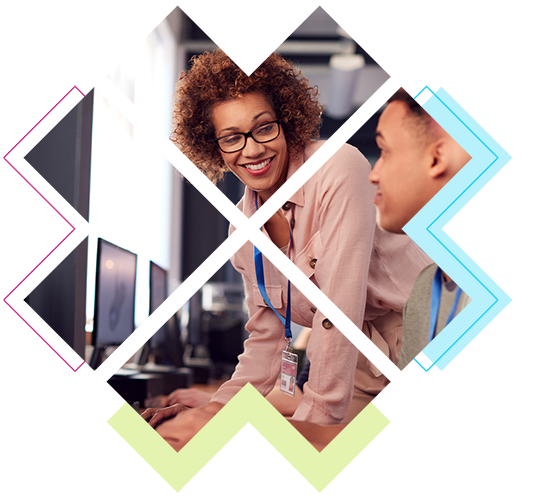 Hosted training systems
.
All the technology used to create PhixFlow is web-enabled and always has been. Our PhixFlow training systems are packaged up and ready to deploy on our hosted PhixFlow platform at a moment's notice. On request, you will get a secure, dedicated, hosted training system containing many example models used to illustrate key PhixFlow functionality.
The PhixFlow training instance has all the capabilities of fully working systems enabling you to try modelling solutions which are outside the standard training course. We'd love to discuss your ideas! Contact us to find out more.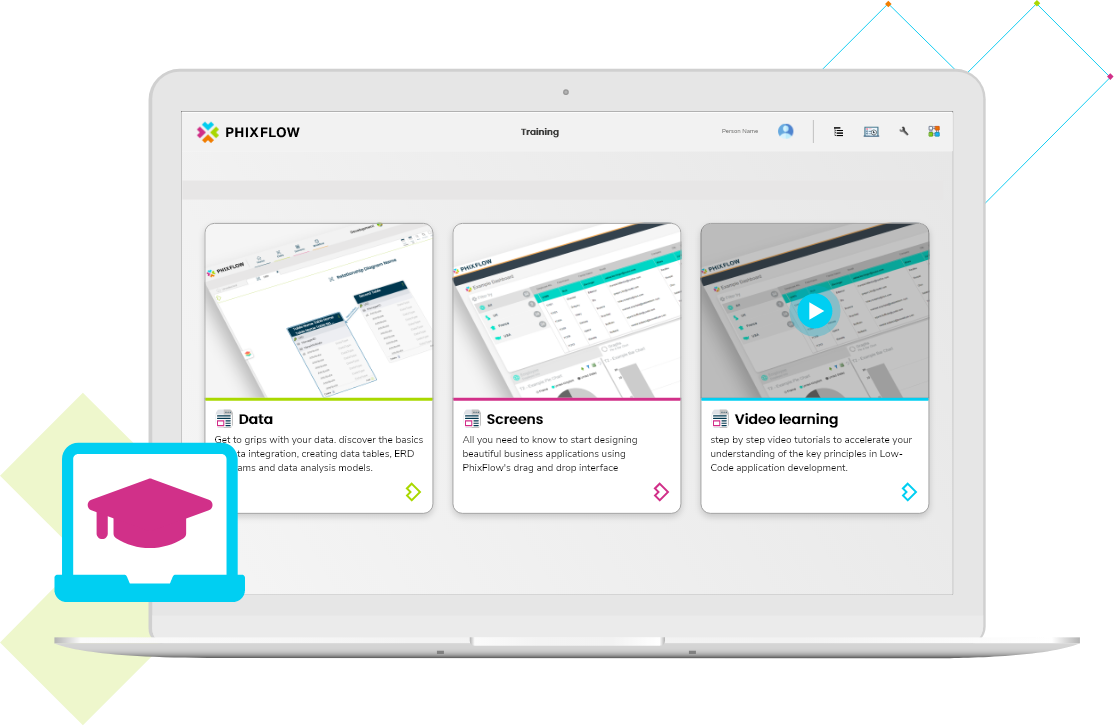 See what's trending on the blog
.
5 Digital Transformation Trends for 2021
In this article we look at the key trends in digital transformation for the coming year and look at how Low-Code development platforms like PhixFlow can accelerate success.
5 Factors for success in Digital Transformation
With digital transformation becoming a must for companies who want to stay ahead in an increasingly competitive, fast paced market, how do businesses ensure theirs is a success?
5 Process Automation Application Examples
Business process automation is the ideal way to ensure that your business is not standing still, whilst also bringing a whole host of benefits, such as efficiency gains, increases in productivity and cost reductions.