Customer satisfaction

as standard

.

All the support you need to get the most out of the PhixFlow Low-Code platform.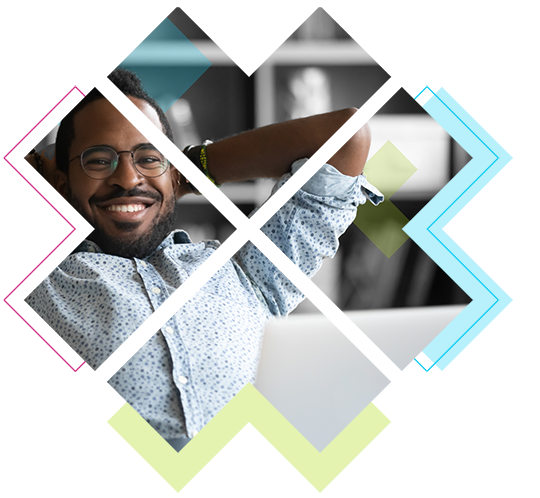 Online support desk
.
The whole support team is made aware the moment that any new support ticket arrives to help ensure that it is answered quickly. Whatever the ticket, we respond as quickly as we can, sharing screens to talk you through the available options to solve your query and get your application back on track.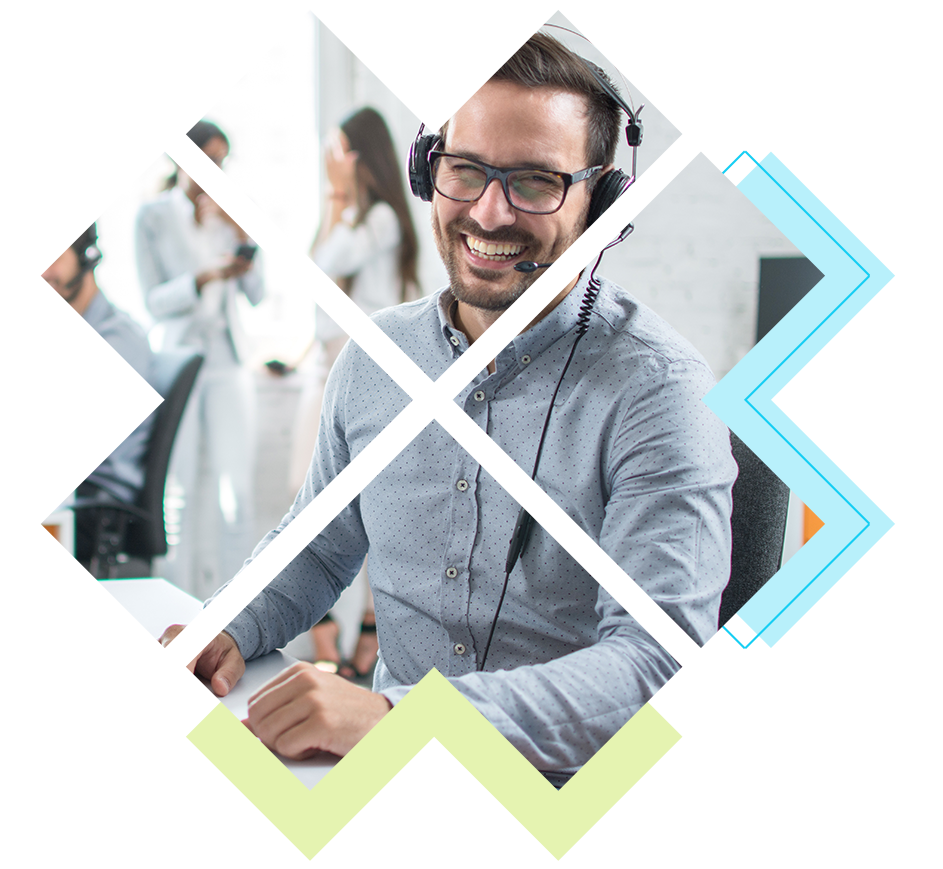 Online training resources
.
Sometimes the answer to support questions can be found in the online help. This expanding resource contains detailed and context sensitive help on all PhixFlow forms but also contains reference material and an ever-growing list of how-to articles, many with videos showing our trainers describing the best way to approach building an application.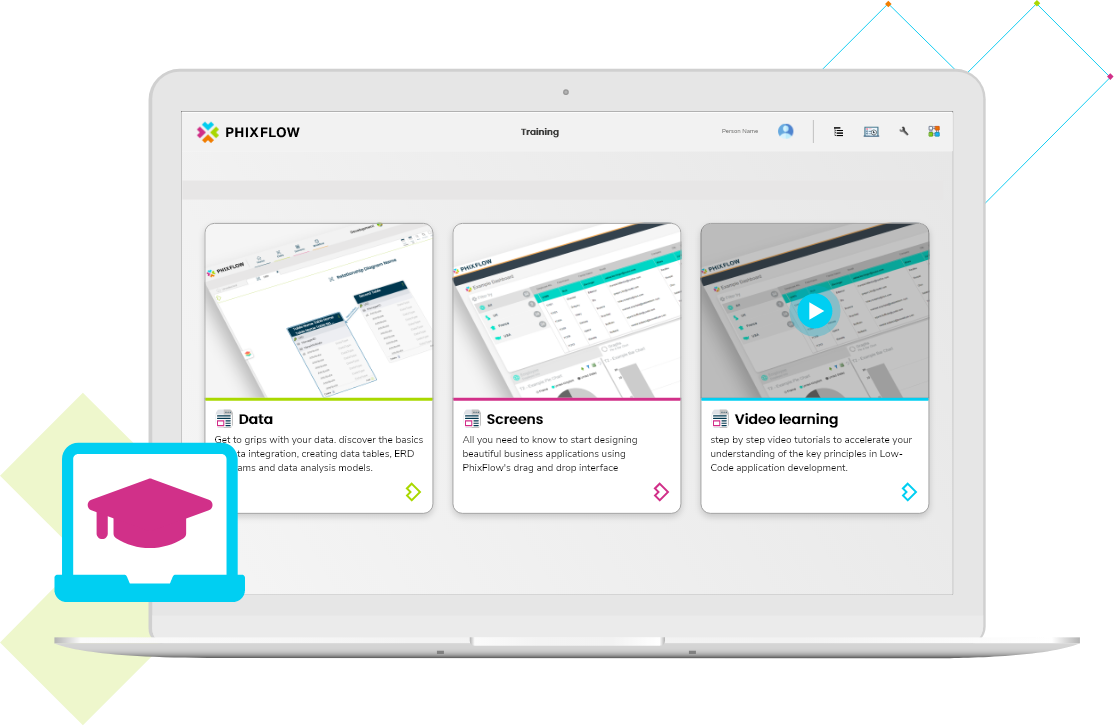 Ensuring continual improvements
.
We practice what we preach and use the PhixFlow platform ourselves to monitor all tickets in our online support desk, escalating issues up the management chain when needed. We also analyse data trending from the support stats to identify common issues and requests to ensure continual improvement.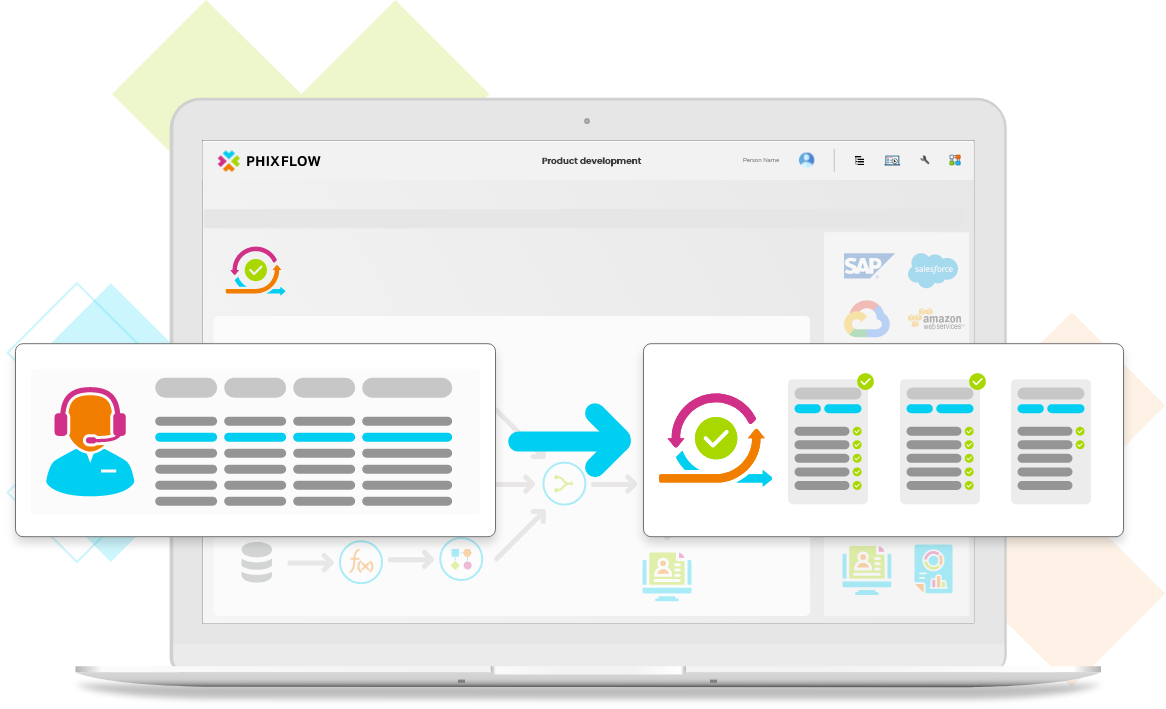 Release testing
.
Because we use PhixFlow to automate our own operations, we are always the first user of each PhixFlow release
Each major PhixFlow release goes through a barrage of automated and manual tests. Standard regression tests are run automatically, daily, and we use PhixFlow itself to carry out reconciliations on all of our automated system tests.
After all these tests are successful, we upgrade our own hosted PhixFlow operational environment in which we maintain timesheets and expenses, monitor the progress of support tickets, launch and close training instances of PhixFlow and many other functions. This final step gives further confidence in the release quality and we hope that our operational use will also provide you with ideas for using PhixFlow for your own operational automation.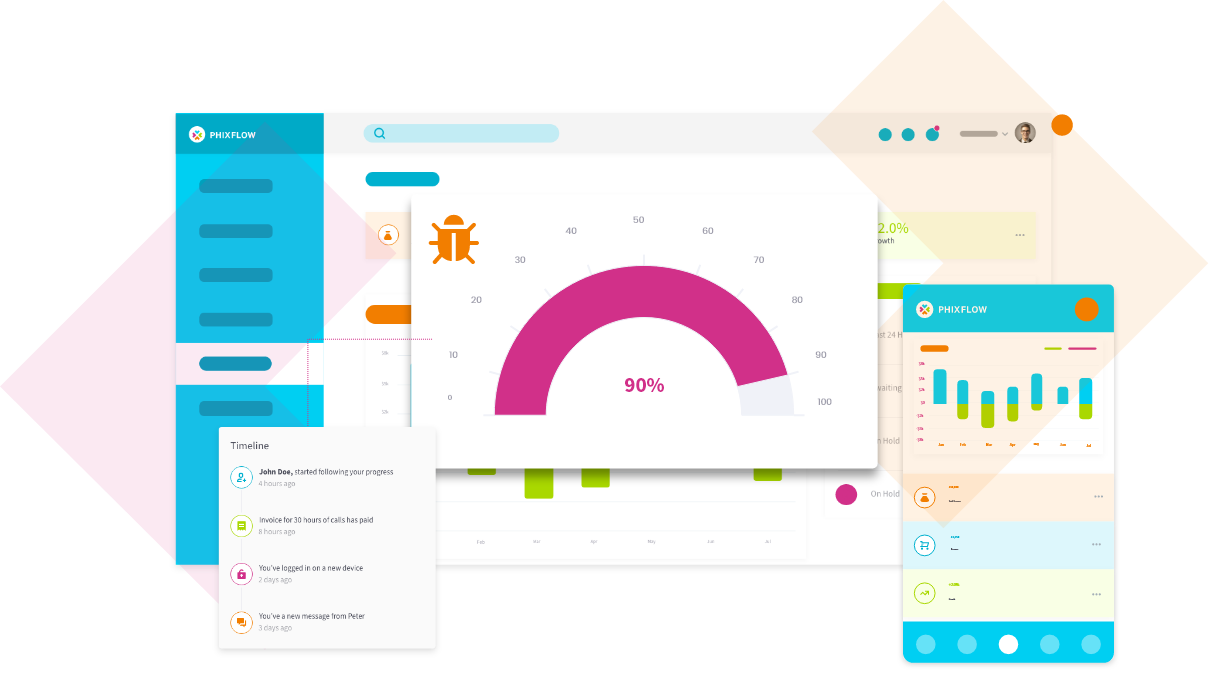 See what's trending on the blog
.
5 Digital Transformation Trends for 2021
In this article we look at the key trends in digital transformation for the coming year and look at how Low-Code development platforms like PhixFlow can accelerate success.
5 Factors for success in Digital Transformation
With digital transformation becoming a must for companies who want to stay ahead in an increasingly competitive, fast paced market, how do businesses ensure theirs is a success?
5 Process Automation Application Examples
Business process automation is the ideal way to ensure that your business is not standing still, whilst also bringing a whole host of benefits, such as efficiency gains, increases in productivity and cost reductions.