Remove the guesswork from your data migration project
.
Save time, reduce costs, improve data quality and automate processes whilst ensuring a successful transition between legacy and new systems.
Deliver a successful data migration project
.
PhixFlow empowers you to configure solutions that meet your specific migration needs and delivers immediate benefits. By adopting PhixFlow you are utilising not only our powerful Low-Code Application Development Platform but our years of experience in migrating data.

Connect to any data source
.
Quickly connect to multiple data sources using drag-and-drop connectors.

Improve your source data
.
Enriched data provides more accurate, complete and consistent data.

Automated processing
.
Reduce laborious manual processing through process automation.
"Having PhixFlow saved the project almost a year in timelines. The reconciliation during go live made everyone's life so much easier."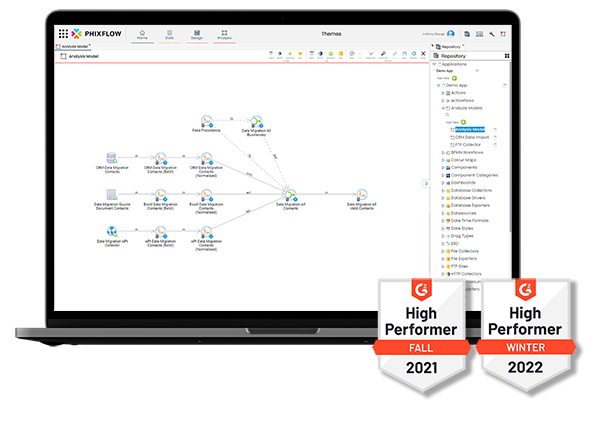 Download our data migration checklist and get your project off to a great start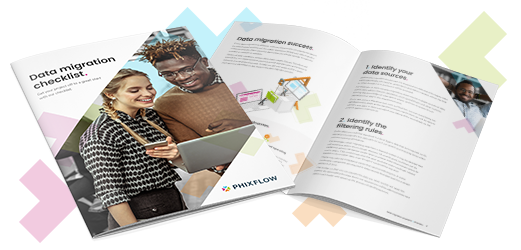 Consolidate data from multiple sources
.
PhixFlow can be configured to consolidate multiple data sources, profile data, automate data cleansing and present data in interactive forms. These abilities increase consistency and confidence in any migration project.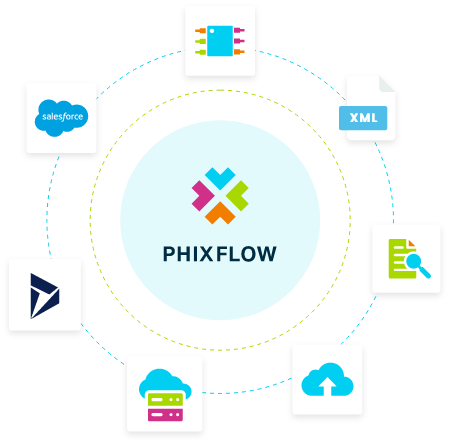 Improve data quality
.
Quickly identify and correct data anomalies with reusable custom functions to provide more accurate, complete and consistent data. These business rules can be retained and used to maintain data quality in your new systems post migration.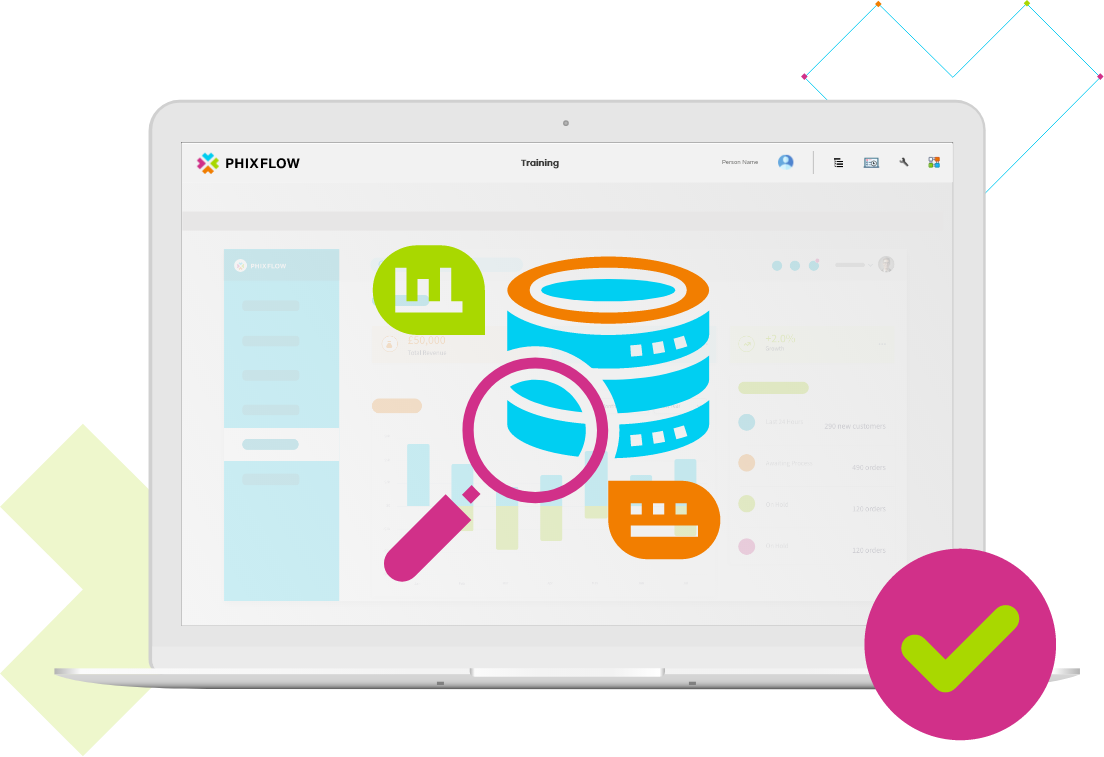 Automated Reconciliation
.
Easily create automated reconciliation processes which cross checks the source and target systems to ensure all data has been migrated as expected. Any potential issues are captured and highlighted to end users with the opportunity to apply individual or bulk fixes.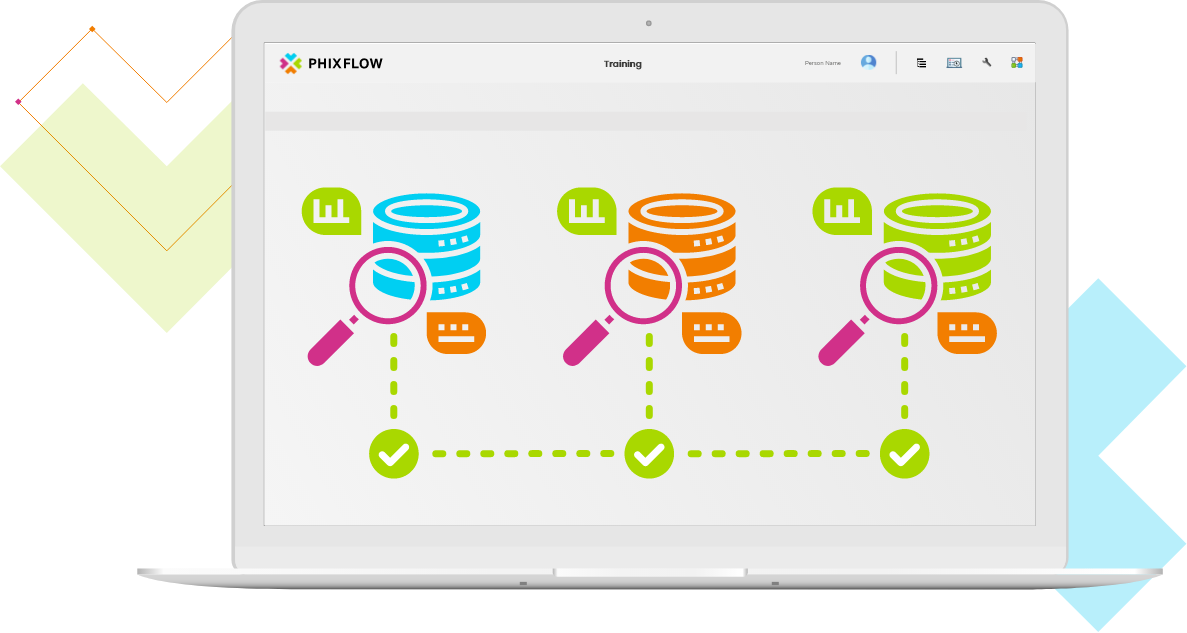 Data migration services from PhixFlow
.
When undertaking a major system upgrade or replacing critical business systems it is vital for all data to be transferred accurately for the new systems to provide the business benefits required.
It's a daunting task even for the most experienced IT departments. However, there is a better way, and help is just a few clicks away with our PhixFlow Professional Services Team on standby to provide assistance with your data migration.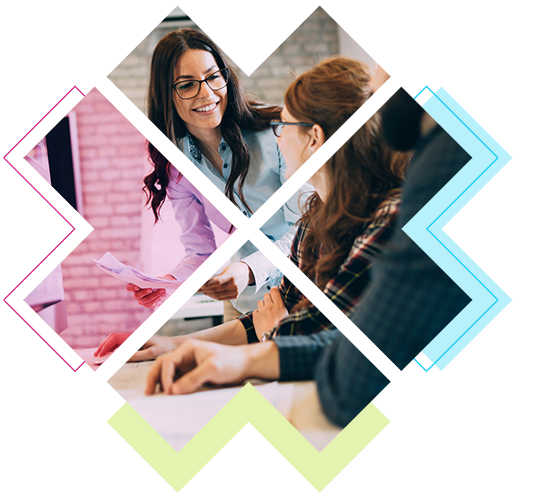 Customer success stories
.
Automating workflows to achieve complete accuracy for Lloyds Pharmacy
Lloyds Pharmacy needed to replace its process for checking tens of thousands of timesheets and invoices, to reduce costly human errors. We delivered a solution in just two months with stunning results, reducing manual effort by 75% while increasing billing accuracy.
Prepay Billing Platform Migration Reconciliation Solution
VIVA Bahrain (now Saudi Telecom) were in the process of migrating their prepay Service Control Platform (SCP) to a new Huawei Central Payment System (CPS) and needed to independently verify that the migration was correct.
T-Mobile billing system migration
T-Mobile, one of the world's leading mobile communications companies, needed to migrate their wholesale billing system, due to be unsupported by the vendor, leaving the business exposed should any problems arise with the system.
More data migration resources
Top 3 challenges for data migration projects
If you are considering a data migration project or would like to know how to ensure a successful transition to a new system, here are top 3 challenges for data migration projects that you will need to address.
Data migration process checklist
Get your data migration project off to a great start with our tried and tested data migration checklist.
Why data is essential for your business's post covid recovery
As the pandemic progresses business leaders have come to realise that data has become more essential than ever before and is necessary to determine and progress upon the path to recovery.