Quickly integrate with your business data and read and write

to and from anywhere
.
Integrate existing systems, and automate your workflows all within PhixFlow's comprehensive integration platform.

Download our guide to the top 5 digital transformation trends for 2021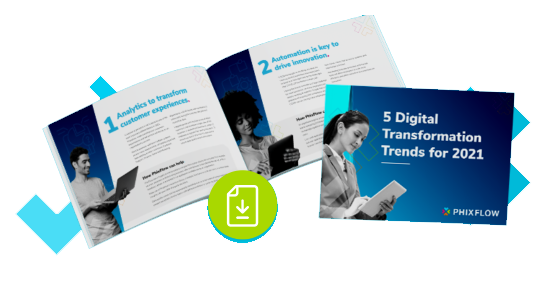 Connect to your internal systems faster than ever
.
Connect your applications to your business systems with pre-built, re-useable connectors. Simply drag-and-drop the connection type required, enter some login credentials and select the data you need.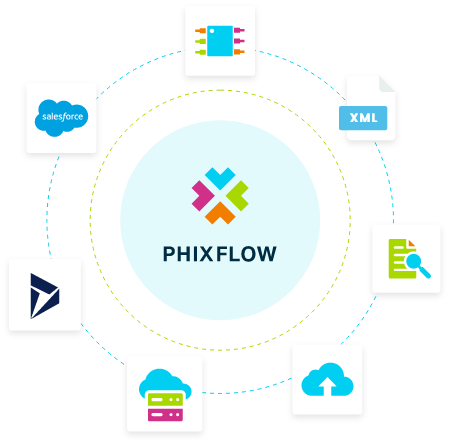 Create your own, re-useable, integrations
.
Looking to connect with a bespoke system? Or perhaps your systems have several different connection methods.
With PhixFlow you can create your own file, database, system or web connections which can be re-used throughout your applications. there's not need to create new one for each application, just save it in your library for future use.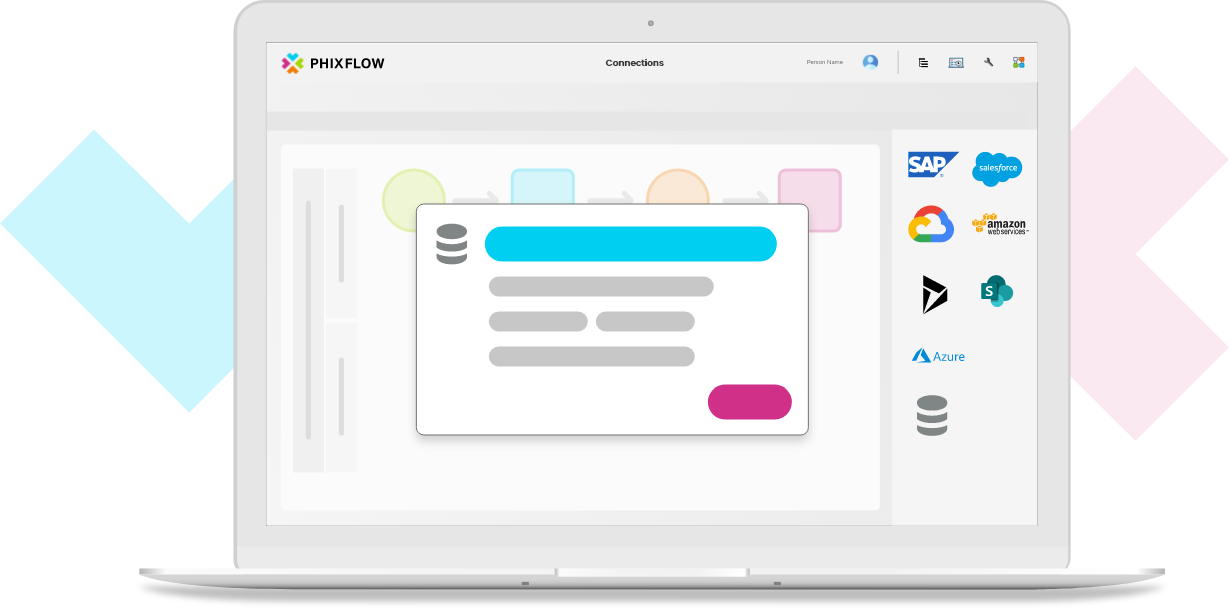 Integrate with any data source or data type
.
Read and write data from just about anywhere to anything with a huge range of data modelling objects.
See what's trending
Speed up new application Development
How to rapidly develop and deploy new applications to meet with you organisation's digital transformation strategies using Low-Code.
5 Process Automation Application Examples
Business process automation is the ideal way to ensure that your business is not standing still, whilst also bringing a whole host of benefits, such as efficiency gains, increases in productivity and cost reductions.
5 Digital Transformation Trends for 2021
In this article we look at the key trends in digital transformation for the coming year and look at how Low-Code development platforms like PhixFlow can accelerate success.
Take advantage of multi-threading features
It enables your models to read and write data at huge speeds. Process hundreds of thousands of files in 30 minutes.
You can also drive these objects from the outputs of other models to build up sophisticated models with any complex behaviour you need.
PhixFlow solutions put you in control by letting you design applications to fit your processes.
Whether you need to configure how an analysis model fetches data in preparation for processing or whether you need to design a user form to display data in real time you can specify every detail of how PhixFlow will locate the data source to both read and write from just about anywhere.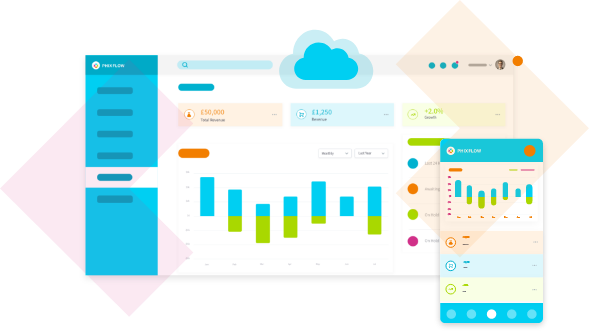 What our clients say about us
"The GUI is easy to use, and there's plenty of things that the platform can do with the correct configurations. Support from the PhixFlow team is also excellent."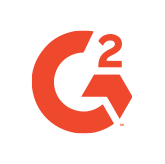 User in Telecommunications
Verified Reviewer on G2 Crowd
"Very quickly I came to understand what PhixFlow was capable of and saw that the team delivered on what they promised. I use the term "same quarter solution" to describe my experience of working with them".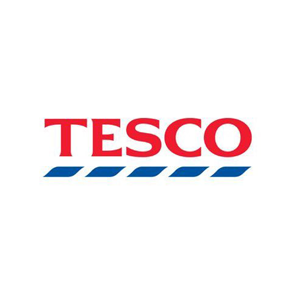 Natarajan Alagappan
IT Manager, Tesco Direct Finance Group
"We sincerely appreciate your efficient, gracious customer service, the level of details and accountability you have demonstrated on each phase of the projects we conclude it together, and the way you conduct business as a whole."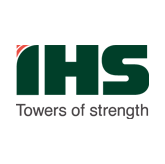 Jad Mroue
Senior Manager, Asset Management
"The support teams that I have worked with have all been superb, a real asset to their business and cannot recommend the help and advice that they give, either through consultancy or via the support channels."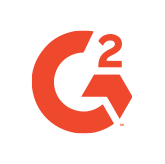 Administrator in Telecommunications
Verified Reviewer on G2 Crowd
"Having PhixFlow saved the project almost a year in timelines. The reconciliation during go live made everyone's life so much easier."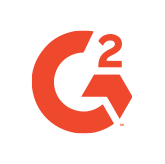 Zakithi M.
Reviewed on G2 Crowd
"It's been a pleasure to work together with Andrew and the PhixFlow team. Their deep knowledge and target oriented approach was highly effective and, as a result, we were able to deliver a successful migration of the billing system on time, on budget and meeting customer expectations! I can really recommend PhixFlow and I'm looking forward for the next opportunity to do it again."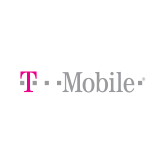 Tiberius Dreichlinger
Project Manager