Effortless creation

of powerful, beautiful business applications

.

By combining your innovative ideas with our Low-Code Application Development Platform anyone can effortlessly create powerful and beautiful business applications that improve business processes.
Download: Get your migration off to a great start with our data migration checklist
.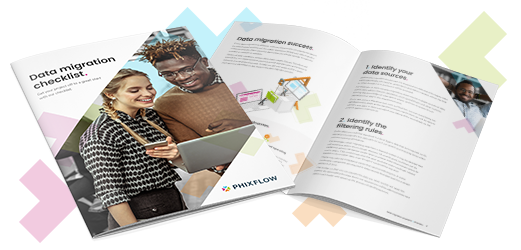 Why use PhixFlow Low-Code
?
We believe application development should be accessible to everyone, straightforward and enjoyable.

Effortless simplicity
.
PhixFlow is designed to make application building a piece of cake.

Rapid development
.
Intuitive by design, with reusable components and drag and drop visual modelling.

Support when you need it
.
Our consultants are on hand to provide you with their expertise to when you need it.
PhixFlow ranked as High Performer on G2
We are proud to announce that PhixFlow have been ranked as a High Performer in G2's Summer 2022 reports for the top Business Process Management Software companies.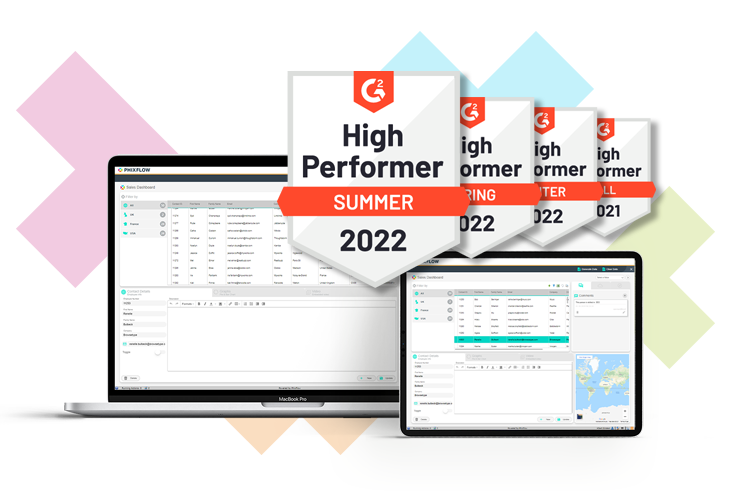 How we help our customers
.
Take a look at some of our customer success stores.
Global data migration for telco infrastructure provider
Discover how a leading Independent telco infrastructure provider successfully migrated their data to Microsoft Dynamics 365 from 25 business units, in 5 countries with a cut over time of just 2 days.
Going Beyond Standard Bank Reconciliation
The Post Office reviewed bank reconciliation software but found nothing that matched their processes. PhixFlow was chosen because the bank and A/R feeds could just be configured, processing logic was graphically modelled and user screens were designed by their staff.
Low-Code order tracking for Tesco
At Tesco Direct, PhixFlow proved its versatility in supporting any business function. Used in areas as diverse as complete online order tracking; customer care decision support for order replacement; and test automation of the Tesco Direct website.
Getting started with PhixFlow
.
Create. Integrate. Deploy.
Create your application and integrate your data sources
.
PhixFlow connects into your existing IT systems and remote services enabling you to fix data and create new business functions.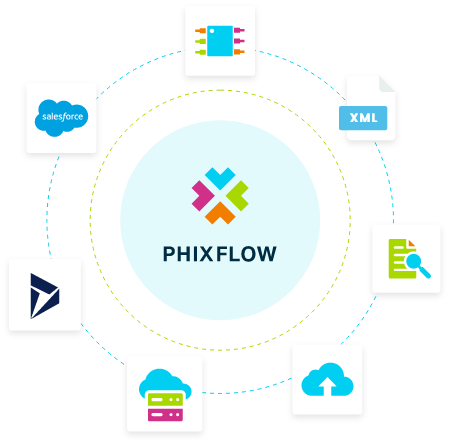 Create engaging forms and data dashboards
.
Using PhixFlow's intuitive drag-and-drop interface you can design the screens your users need.
Create data-driven dashboards to give your team a clearer picture, or create engaging forms to enable users to add and amend data.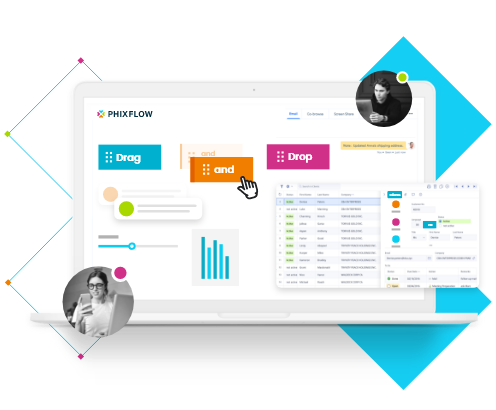 Publish and use your application
.
With Low-Code application development your new applications will be ready at least 10x faster than application built using traditional methods.
And when your business requirements change, so can your applications. The iterative nature of application development with PhixFlow means that changes can be made to business rules and redeployed in minutes.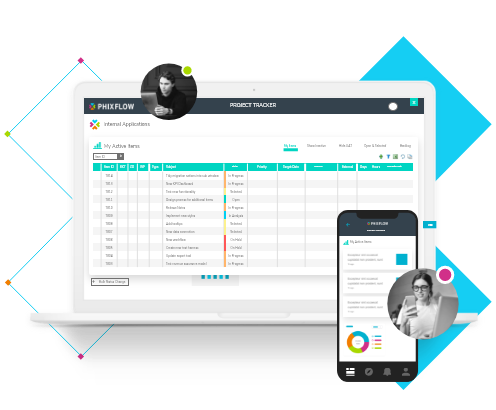 Professional Services Overview
.
If you need extra assistance to get your application off the ground, our Customer Success team are ready to provide you with the assistance you need.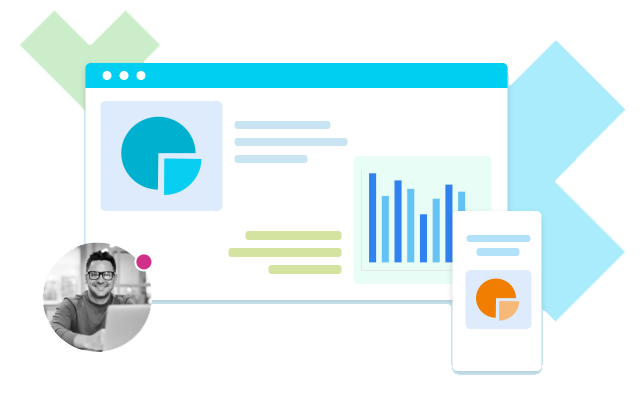 What clients say about us
.
"It's been a pleasure to work together with Andrew and the PhixFlow team. Their deep knowledge and target oriented approach was highly effective and, as a result, we were able to deliver a successful migration of the billing system on time, on budget and meeting customer expectations! I can really recommend PhixFlow and I'm looking forward for the next opportunity to do it again."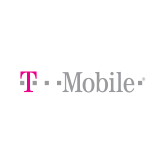 Tiberius Dreichlinger
Project Manager
"Having PhixFlow saved the project almost a year in timelines. The reconciliation during go live made everyone's life so much easier."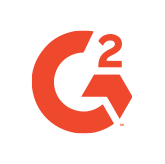 Zakithi M.
Reviewed on G2 Crowd
"Very quickly I came to understand what PhixFlow was capable of and saw that the team delivered on what they promised. I use the term "same quarter solution" to describe my experience of working with them".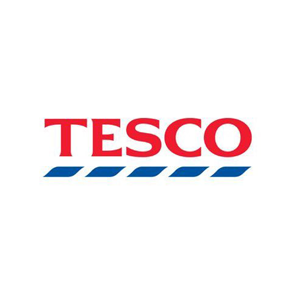 Natarajan Alagappan
IT Manager, Tesco Direct Finance Group
"The GUI is easy to use, and there's plenty of things that the platform can do with the correct configurations. Support from the PhixFlow team is also excellent."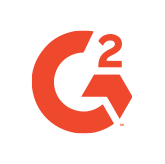 User in Telecommunications
Verified Reviewer on G2 Crowd
"We sincerely appreciate your efficient, gracious customer service, the level of details and accountability you have demonstrated on each phase of the projects we conclude it together, and the way you conduct business as a whole."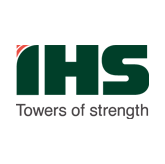 Jad Mroue
Senior Manager, Asset Management
"The support teams that I have worked with have all been superb, a real asset to their business and cannot recommend the help and advice that they give, either through consultancy or via the support channels."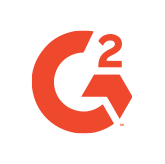 Administrator in Telecommunications
Verified Reviewer on G2 Crowd
Trending on the PhixFlow blog
.
What's new in PhixFlow 10
PhixFlow 10 is the comprehensive, all-in-one, Low-Code workflow and application creation platform to connect, correct and manage your data.
Why automation is vital for the future of business
In this article we will look at what process automation means, what types of automation solutions are available, the benefits of adopting automation and why it is so important for the future of all businesses.
What is Low-Code?
In this article, we will examine what is meant by Low-Code and why Forrester predict that up to 75% of development companies will adopt Low-Code to deliver applications faster.