A new approach to application development
.
PhixFlow is a Low-Code App Development platform that takes a new approach to developing software. Low-code enables you to utilise non-programmers, otherwise known as citizen developers to dramatically speed up the deployment of new applications within your organisation.
Drag and drop functionality makes it easy to connect your data sources, analyse and enrich data, build user forms and screens, and automate business processes. No coding skills are required, all that's required is your imagination.

Simplify development for everyone
.
Our Low-Code Application Platform is designed to make application building a piece of cake, whilst also having the power to enhance and improve business processes. The PhixFlow platform handles all the techy stuff, you just need to design the business logic using graphical modelling and spreadsheet–­like expressions.

Faster application delivery
.
PhixFlow Low-Code applications can be developed much faster, by utilising a collaborative, visual approach to development. No coding experience is required, meaning that your apps will be ready in no time.

The power to build what you need
.
There's no need to change your processes to fit your software, now you can build applications bespoke to your organisation. As your business grows, so do the requirements for your applications. The iterative nature of Low-Code application development means that you can make changes to your applications in a jiffy.
Platform features
.
PhixFlow has all of the features you need to quickly create business-grade applications.
Create innovative solutions for your industry
.
With PhixFlow you no longer need to twist your business processes to fit an off-the-shelf solution.
Telecommunications
.
Create applications that support operations, partners and customers in a unique, ever evolving business landscape.
Data migration solutions
.
Save time, reduce costs, improve data quality and automate processes whilst ensuring a successful transition between legacy and new systems.
Energy and utilities solutions
.
PhixFlow makes it easy to create the solutions you need, especially when dealing with large amounts of transactional data and mobile teams.
How we help our customers
Take a look at how we can help
Contract management application for Centrica
PhixFlow replaced and automated a manual process to transfer contract information from Centrica's offer managment system through to their billing system. The configured application provided an ongoing 80% reduction in billing errors and a 40% FTE saving.
Prepay Billing Platform Migration Reconciliation Solution
VIVA Bahrain (now Saudi Telecom) were in the process of migrating their prepay Service Control Platform (SCP) to a new Huawei Central Payment System (CPS) and needed to independently verify that the migration was correct.
Replacing Spreadsheet Processes for Virgin Media
Virgin Media needed a tool to support cable laying projects for new homes and businesses. PhixFlow Limited replaced a spreadsheet solution with a secure, multi-user toolset available to end-users anywhere.
What clients say about us
"Having PhixFlow saved the project almost a year in timelines. The reconciliation during go live made everyone's life so much easier."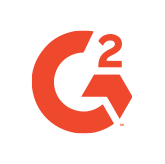 Zakithi M.
Reviewed on G2 Crowd
"Very quickly I came to understand what PhixFlow was capable of and saw that the team delivered on what they promised. I use the term "same quarter solution" to describe my experience of working with them".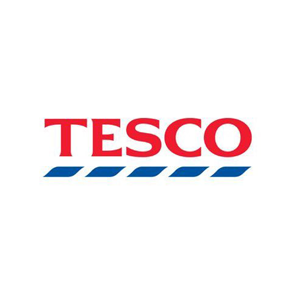 Natarajan Alagappan
IT Manager, Tesco Direct Finance Group
"We sincerely appreciate your efficient, gracious customer service, the level of details and accountability you have demonstrated on each phase of the projects we conclude it together, and the way you conduct business as a whole."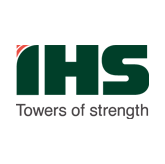 Jad Mroue
Senior Manager, Asset Management
"The GUI is easy to use, and there's plenty of things that the platform can do with the correct configurations. Support from the PhixFlow team is also excellent."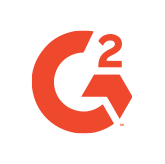 User in Telecommunications
Verified Reviewer on G2 Crowd
"It's been a pleasure to work together with Andrew and the PhixFlow team. Their deep knowledge and target oriented approach was highly effective and, as a result, we were able to deliver a successful migration of the billing system on time, on budget and meeting customer expectations! I can really recommend PhixFlow and I'm looking forward for the next opportunity to do it again."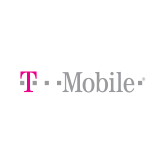 Tiberius Dreichlinger
Project Manager
"The support teams that I have worked with have all been superb, a real asset to their business and cannot recommend the help and advice that they give, either through consultancy or via the support channels."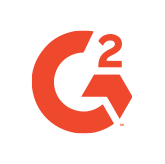 Administrator in Telecommunications
Verified Reviewer on G2 Crowd