Centrica increase billing accuracy
.
Custom application to manage the full lifecycle of price and contract changes for Centrica's business customers, from offer stage through to billing.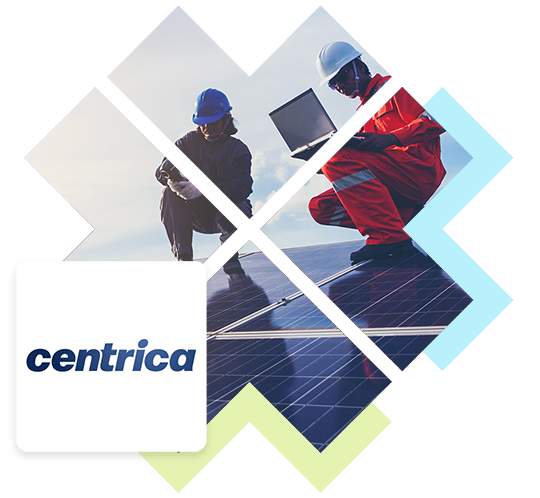 Contract Management
.
The solution, configured in the PhixFlow platform, validated price changes according to defined business rules and then loaded these prices together with contract details directly into the billing system. Finally, the billing system data was reconciled to verify that contract information had been correctly transferred.
The entire solution, was delivered in ten weeks by one consultant, with user forms, charts, workflows, reports, data processing and integration all delivered via configuration of the PhixFlow platform to create a solution that matched Centrica's processes exactly.
80
%
reduction in related billing errors.
10
wks
Delivered by just one consultant in 10 weeks
The problem
.
Centrica had a very manual process to take prices from their offer management system and load them into their billing platform. The process involved taking manual extracts of data and processing them in Excel, with individual users running rules coded into the spreadsheets to validate the changes.
Any corrections needed were manually applied back to the offer management system and the final "cleansed" data was then loaded into the billing system. The process was slow and very dependent upon individuals. Due to the manual nature of the processing, errors crept in from time to time resulting in more costly corrections later after billing mistakes were spotted.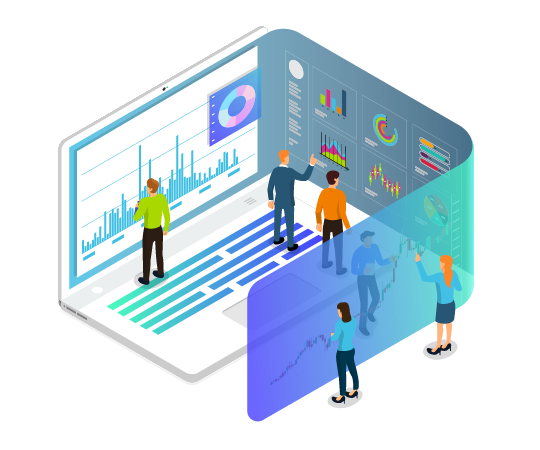 The solution
.
PhixFlow were engaged to provide a full end-to-end solution which was designed using an iterative, modular approach on the PhixFlow low-code platform. This methodology enabled Centrica to use new functionality at the earliest possible stage, providing both early benefits and the ability to feedback suggestions for improvements. Delivering the solution in well defined iterations, with regular hands-on customer reviews, gave Centrica a clear view of progress against agreed deliverables and provided flexibility in accommodating changes in requirements.
The PhixFlow solution was configured to manage the full lifecycle of price and contract changes. All price changes were extracted directly from the offer management system rather than from an Excel spreadsheet which resulted in business users being able to see pending offers up to 28 days before activation (rather than 3 days as per the original business process). Price changes were then validated as per agreed business rules before being loaded with contract header changes directly into the billing system. All submitted changes were then reconciled against the target billing system to ensure loading had successfully completed.
All price and contract changes were monitored against agreed SLAs and dashboards were configured to provide management with KPIs and summary level details of the root causes of issues that were creating bottlenecks in the process. This enabled specific problems to be highlighted by PhixFlow, with auto-generated emails used to alert other functional groups that there were issues that needed their attention, helping to reduce the amount of "dirty" data being introduced into the price upload process.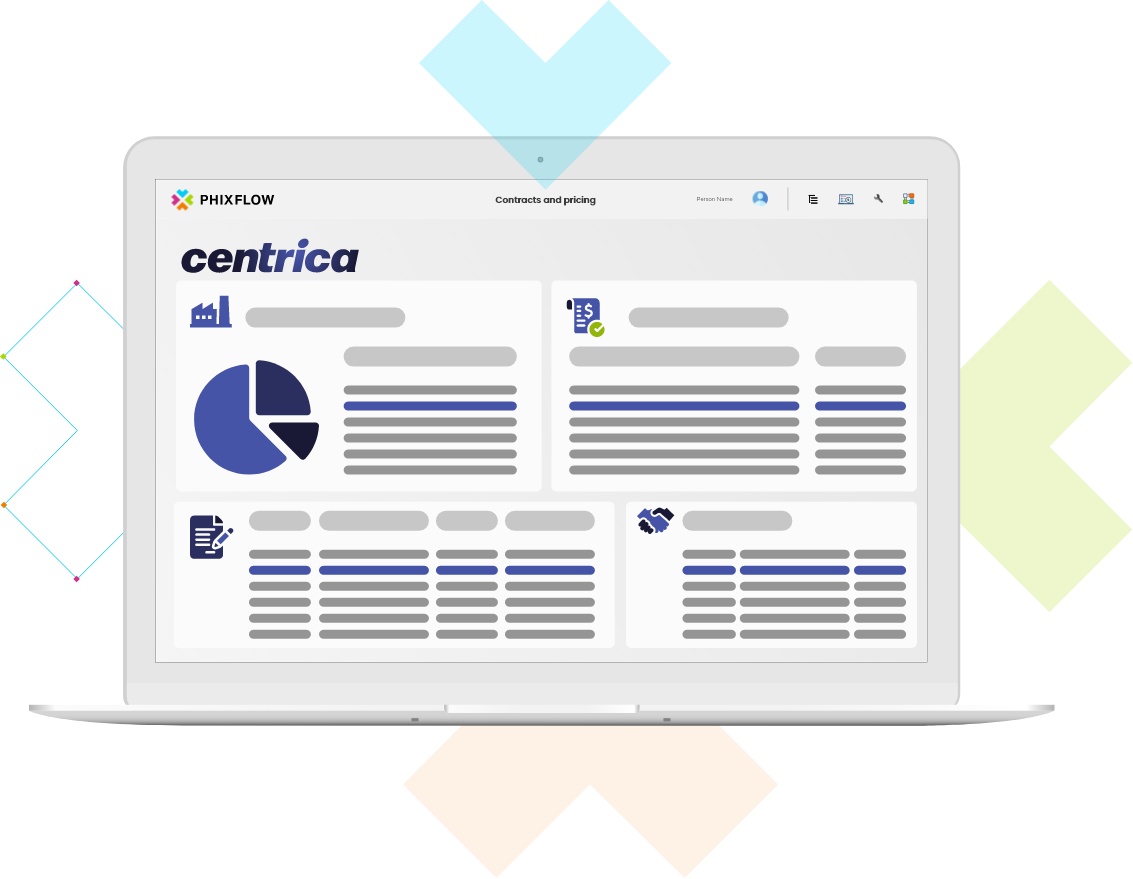 Results
.
The new PhixFlow controlled process provided faster, more accurate validation, resulting in greater confidence in the price upload process both internally within the pricing team and externally with the other business functions dependent on the process. Price change issues were identified much more quickly, improving billing accuracy and the overall customer experience.
In addition, PhixFlow detected data issues in Centrica's billing system which could have led to billing failures and lost revenues. These issues were investigated by the client and defective load processes were discovered. These processes were corrected and all data issues were rectified successfully leading to an estimated 80% reduction in related billing errors.
In the first six months of operation alone, over 230,000 price lines were successfully processed and the improved validation and analysis functionality resulted in a time saving of 40% per FTE when compared with the previous business as usual process.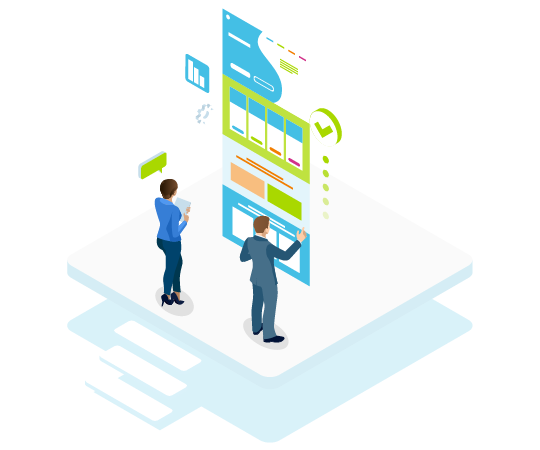 More great customer success stories
.
Replacing Spreadsheet Processes for Virgin Media
Virgin Media needed a tool to support cable laying projects for new homes and businesses. PhixFlow Limited replaced a spreadsheet solution with a secure, multi-user toolset available to end-users anywhere.
T-Mobile billing system migration
T-Mobile, one of the world's leading mobile communications companies, needed to migrate their wholesale billing system, due to be unsupported by the vendor, leaving the business exposed should any problems arise with the system.
Going Beyond Standard Bank Reconciliation
The Post Office reviewed bank reconciliation software but found nothing that matched their processes. PhixFlow was chosen because the bank and A/R feeds could just be configured, processing logic was graphically modelled and user screens were designed by their staff.