Lloyds Pharmacy reduced manual effort and increased accuracy
.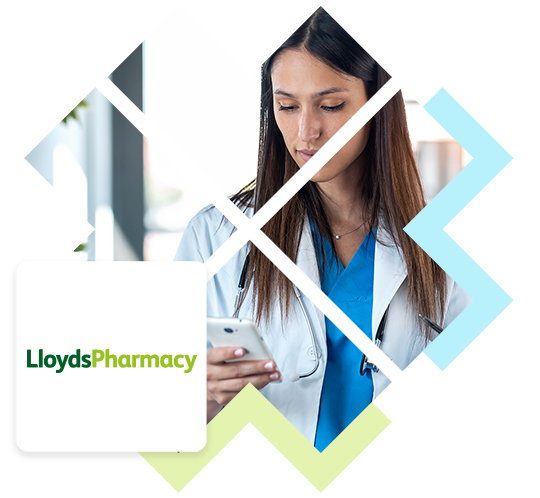 Timesheet straight-through billing
.
Lloyds Pharmacy needed to replace its process for checking tens of thousands of timesheets and invoices, to reduce costly human errors. The solution, built using the PhixFlow Low-Code development platform was delivered in just two months with stunning results.
75
%
reduction in manual effort.
99
%
Billing accuracy increased to 99%
2
mo.
Full ROI within 2 months.
Project goals
.
PhixFlow replaced a very manual process for timesheet checking and invoicing. Working closely with Lloyds Pharmacy and KPMG a full  analysis of workflow, efficiency improvements, workflow gaps and risks was carried out. The initial goals of the project were:
Reduce invoicing errors
Invoice all care related activity
Reduce dependency on individuals (errors increased when staff on holiday)
Produce invoices earlier each month to improve cashflow
Provide a full activity audit trail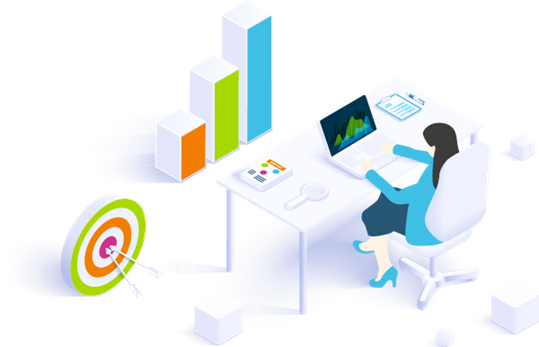 Configured Application
Working in partnership with the internal BUPA team, PhixFlow configured an application using PhixFlow's drag and drop screen, form, menu, charting and workflow technology together with PhixFlow's low-code rules and integration engine. Used by 20 accounts staff and the nursing team of around 700 team members, the solution is extremely scalable.
Each week the nursing team received a spreadsheet with a list of jobs containing full details of the appointment location, requirements and supporting information. As each nurse completed the allocated jobs they logged the detail in the spreadsheet and at the end of the week emailed the updated spreadsheet back to Head Office for processing.
Previously, each spreadsheet was processed manually: However, with the new solution, PhixFlow automatically extracts each spreadsheet from the received email and processes it with no human intervention.
Validation of each timesheet is run against 200+ rules and data. If PhixFlow detects an error one of three actions occurred:
PhixFlow applies an automatic correction and passes the item on to billing
PhixFlow generates an exception and the item is sent back to the nursing team for clarification and correction
If the accounts team needs to carry out a manual investigation PhixFlow generates an alert.
PhixFlow provides users investigating raised issues with related, real-time supporting information to simplify the process. The configured app has full case management capability to support efficient investigations, escalations and hand overs. An audit trail is generated for all actions taken to support good data governance and SOX compliance.
Each entry is guided to accounts and priced according to treatment/therapy and service agreement. PhixFlow loads pricing data directly into BUPA's ERP system with all accounting entries automatically reconciled with the General Ledger.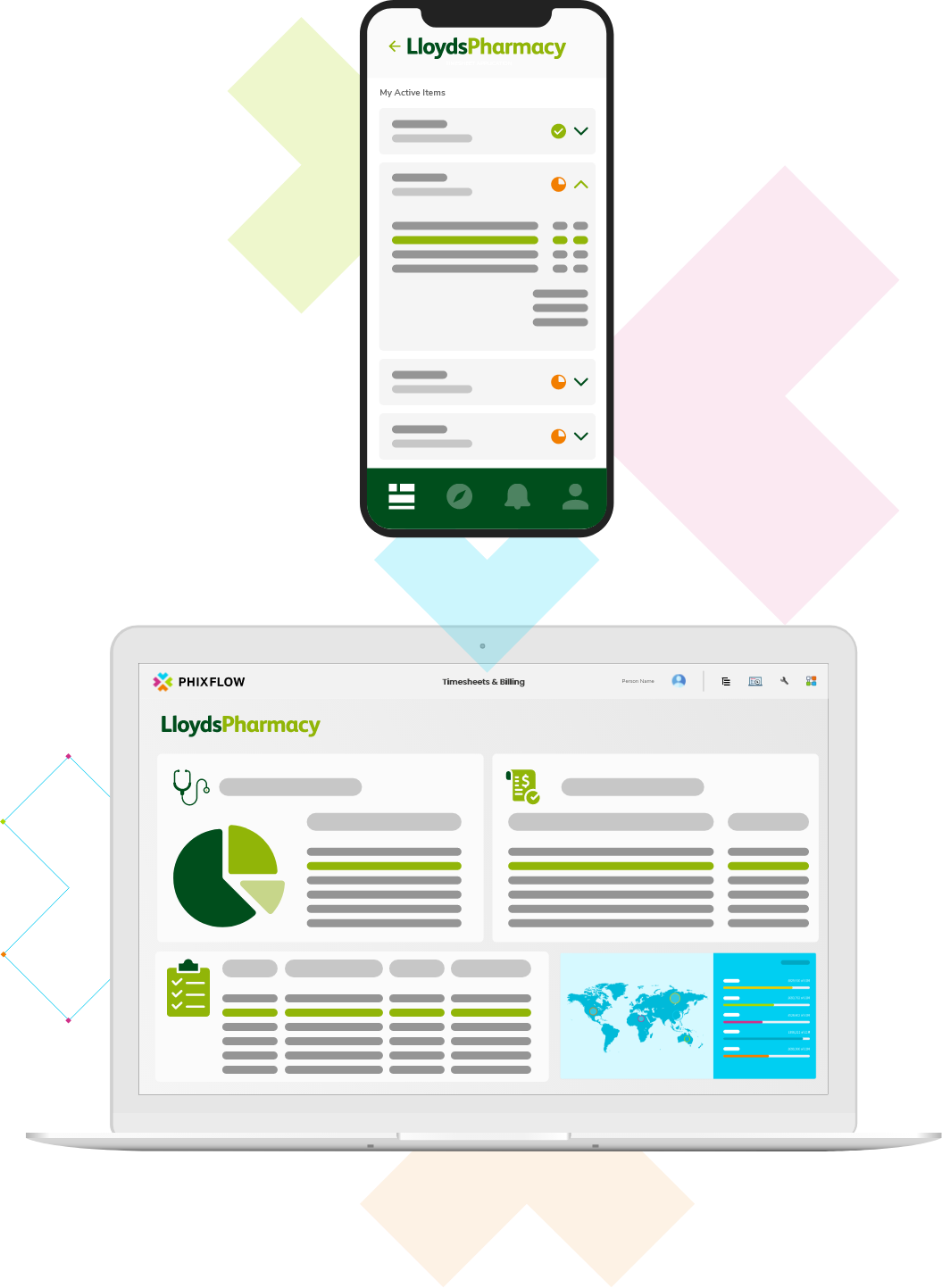 What are the benefits
?
The team exceeded all the initial design goals.
We achieved a significant reduction in manual effort, releasing team members to focus on more productive and growth oriented activities.
The increase in billing accuracy delivered improved revenues and visibility to the management.
Significant revenue recovery covered the costs of the full system design, implementation and first year license – recovered in 2 months.
By automating the majority of the jobs a significant cash flow improvement was realised and billing is completed 1 week earlier each month.
Process fully documented online and independent of individuals ensuring new members of the team or cover members can manage the process with no loss of efficiency.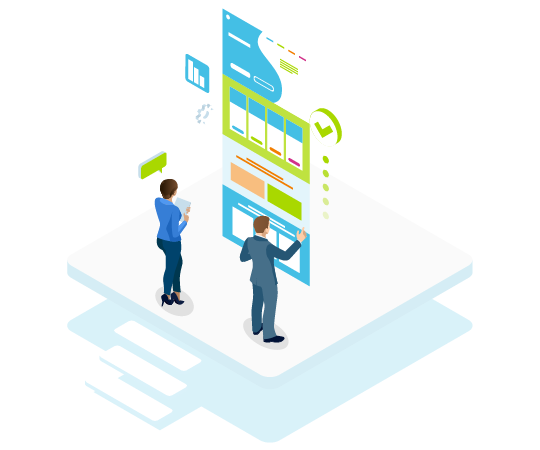 What does the future hold
?
During the initial development, PhixFlow, KPMG and Lloyds pharmacy identified further efficiencies and system enhancements. As with all PhixFlow implementation the design is very modular. Upgrades to the system can quickly and easily be made to cover things like, new legislative requirements and operational needs. With the PhixFlow interface being extended to provide the nursing team with a direct, real time, input there are further gains in operational efficiency and more importantly reducing the workload on the nursing team to support their efforts in care giving.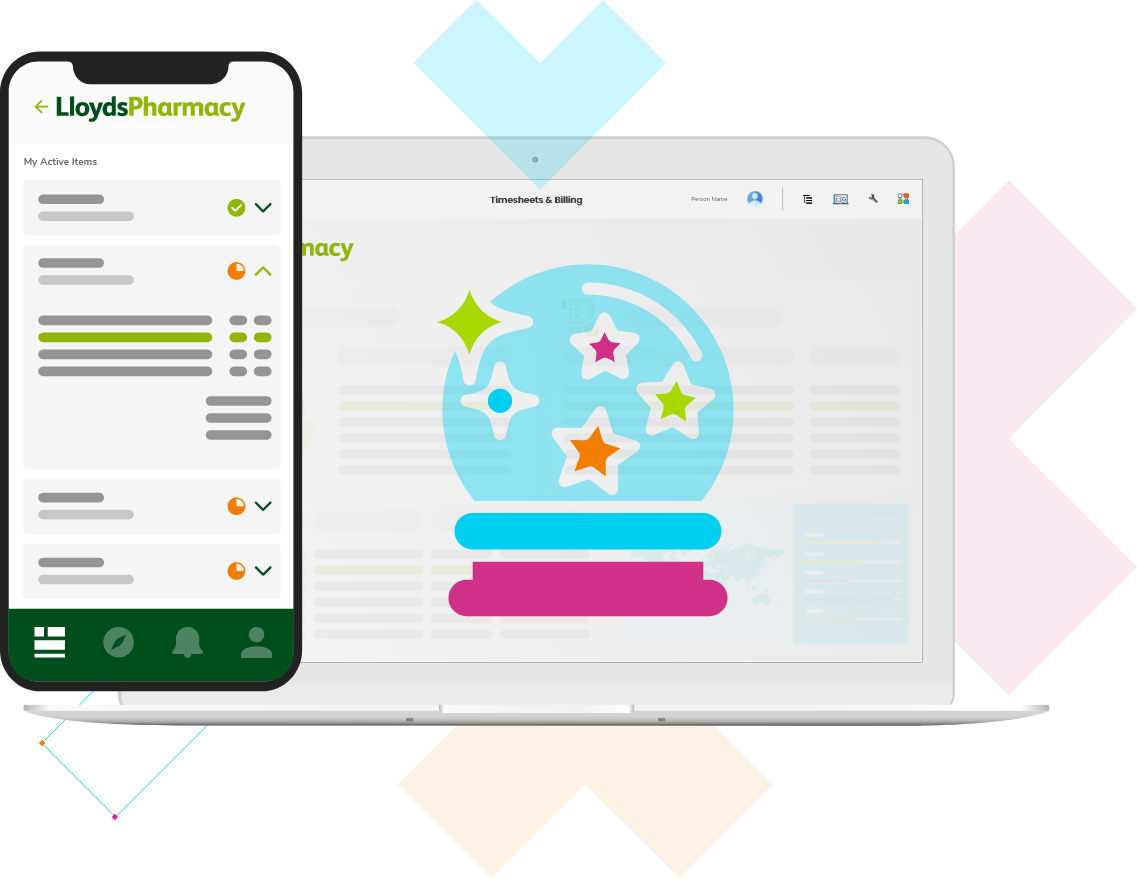 More great customer success stories
.
Replacing Spreadsheet Processes for Virgin Media
Virgin Media needed a tool to support cable laying projects for new homes and businesses. PhixFlow Limited replaced a spreadsheet solution with a secure, multi-user toolset available to end-users anywhere.
Low-Code order tracking for Tesco
At Tesco Direct, PhixFlow proved its versatility in supporting any business function. Used in areas as diverse as complete online order tracking; customer care decision support for order replacement; and test automation of the Tesco Direct website.
Customer care decision support for Tesco
Tesco Direct wanted to give customers requesting order returns and replacements the best possible service. We provided care agents with a data-driven decision support application showing a consolidated view of the status of every customer order.