Tesco consolidated their view of order statuses
.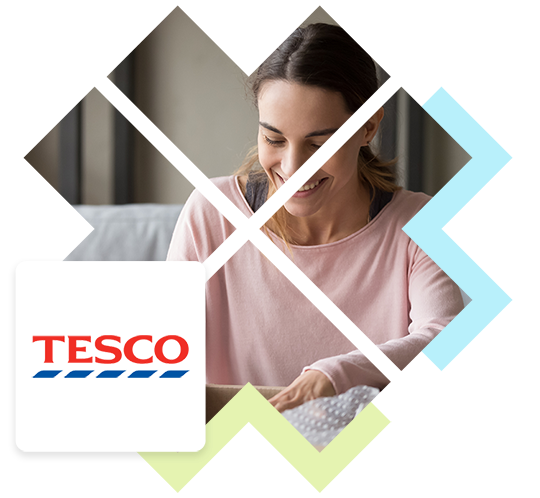 Customer care decision support
.
Tesco Direct wanted to give customers requesting order returns and replacements the best possible service. We provided care agents with a data-driven decision support application showing a consolidated view of the status of every customer order, including real time external partner logistics information.
2
Implemented in just two months
Improving customer experience
.
The online retail marketplace is extremely competitive. Successful retailers are those who pay particular attention to interactions with their customers to ensure a positive experience in order to retain customer loyalty, even when things have gone wrong.
There are many reasons why a customer who has received delivery of an order may wish to return it ranging from "damaged in transit" to "wrong colour" or simply "no longer require the item". For care agents within any organisation it can be difficult to make a decision on the appropriate action in each case, often needing to refer to more experienced managers or to lookup details on multiple systems. All that takes time and if not addressed leads to a poor customer experience, increased customer care costs and possible revenue loss if the wrong decisions are made.
Tesco wanted to ensure the best customer experience during this interaction and engaged PhixFlow to configure a decision support application integrated with their order management systems, partners and logistics suppliers.
A collaborative approach
.
Our partner, KPMG, worked closely with the Tesco customer experience team to determine the key factors which influence whether a return and replacement is permitted together with the financial limits that care agents in different roles were able to approve. In parallel, we configured the screens and associated workflows for use by the care agents. These screens provide the agent with the ability to type an order number, triggering PhixFlow to gather details from many different systems e.g. online order management, warehouse systems, partner and supplier feeds, dispatch labelling and courier systems.
Using the drag and drop data process design within PhixFlow we configured models to combine the various order status data with tables encapsulating the "order replacement" rules defined by KPMG. The full consolidated order information is then presented to the care agent, and, if the replacement transaction is allowed, the agent can click a request for a "money card" which enables them to make a replacement purchase and provides a link between the original and new orders for later reporting via PhixFlow.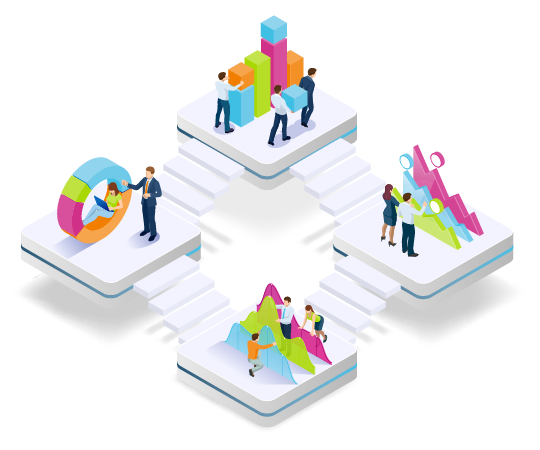 A complete, configured application in two months
.
The entire application, comprising screens to maintain the decision logic data, user workflows and reports which are automatically generated and emailed was fully configured within the PhixFlow platform. No customisation was needed. Access permissions and rights to various configured screens and menus were all defined by membership of user groups which can be managed under Tesco's own Windows domain. The whole application was hosted within the PhixFlow platform deployed within the Tesco IT stack, alongside other hosted applications configured within PhixFlow.
Because the whole solution was configured, the application was built in two months by one consultant. The fact that the solution was configured also enabled rapid fine tuning of the final screens and processing logic alongside the teams checking the functionality. Over time the application has continued to evolve through configuration as the business requirements have changed.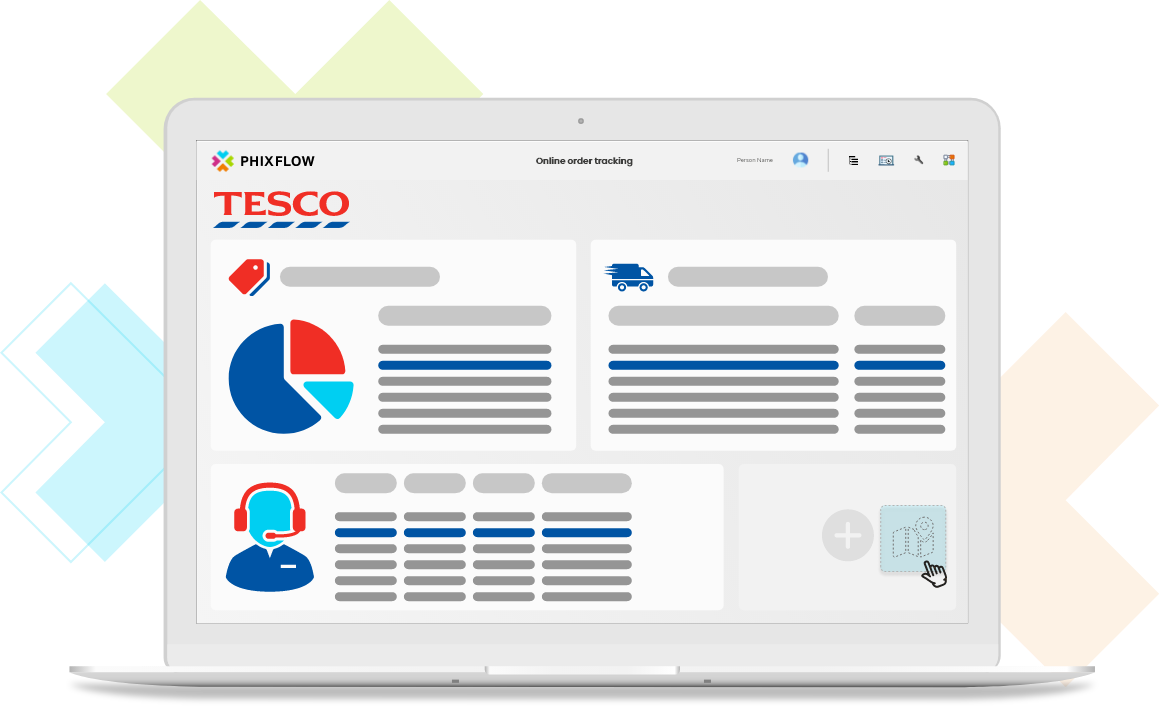 More great customer success stories
.
Low-Code order tracking for Tesco
At Tesco Direct, PhixFlow proved its versatility in supporting any business function. Used in areas as diverse as complete online order tracking; customer care decision support for order replacement; and test automation of the Tesco Direct website.
Replacing Spreadsheet Processes for Virgin Media
Virgin Media needed a tool to support cable laying projects for new homes and businesses. PhixFlow Limited replaced a spreadsheet solution with a secure, multi-user toolset available to end-users anywhere.
Contract management application for Centrica
PhixFlow replaced and automated a manual process to transfer contract information from Centrica's offer managment system through to their billing system. The configured application provided an ongoing 80% reduction in billing errors and a 40% FTE saving.