Integrated asset management solution
.
Accurate asset management solution for a leading telecommunications provider.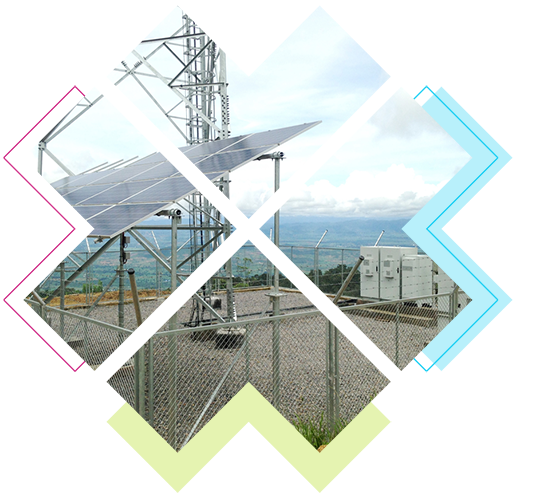 Project requirements
.
Tracking millions of individual assets, across multiple continents is no easy task, especially when trying to track them using spreadsheets. With so many individual items, each costing large sums of money and moving between sites, it is vital to have an accurate picture of which asset is where, especially when these assets contribute to the overall value of the company.
3
mo
First fully functional asset management system delivered within 3 months.
Integrated
Final solution integrated with many existing internal systems.
Project introduction
.
Having completed a major twelve-month project, conducted by a large consultancy firm, a leading global telecommunications infrastructure provider realised that the data collected became out of date soon after the consultants had left the site. This, coupled with the data being recorded in spreadsheets, meant that an alternative solution was required to ensure that accurate data was accessible anywhere, whenever required.
A pre-built asset management solution in Microsoft Dynamics 365 was investigated, however, this solution would have been time consuming and costly.
Having previously experienced the speed at which PhixFlow's professional services team could design and implement bespoke applications a decision was made to commission a bespoke asset management solution.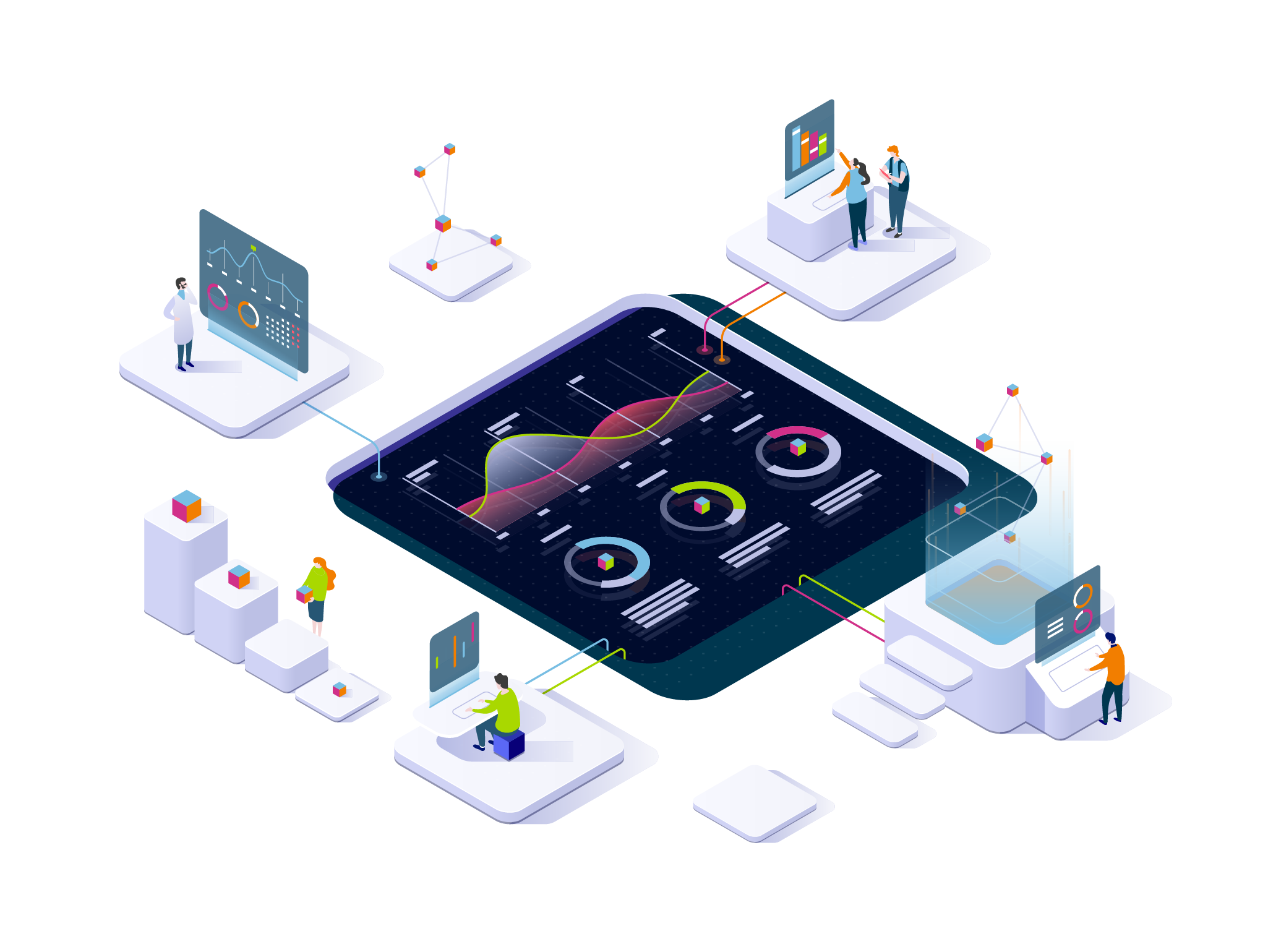 The solution
.
The starting point for the solution was the data that had already been collected from the consultancy firm. This data needed to be analysed and reconciled. For example, financial records stated that they had 10,000 generators, however, the audit data showed 10,500 generators. If each generator costs on average £5,000, that's a potential difference of £2.5m, so it was vital to ensure that the data held was correct. PhixFlow reconciled the audit data with the company's financial records to ensure that the data was accurate and millions of pounds worth of equipment was fully accounted for.
In order to carry out a reconciliation, matching logic was used to work out what the relationships should be between the two data sets to ensure the financial records matched up with the audit information they had been given. Once the data had been matched, the clean data was fed back into the newly created asset management system.
Another key aspect of the solution was PhixFlow's ability to easily integrate with other systems. To avoid assets going missing, data was imported from a movement system to identify when an asset was moved and where to. When an asset was marked as moving from A to B, this was fed into PhixFlow and the record updated.
The solution also fed data into the movement system so that logistics engineers were informed of where a generator was and when a pickup was required. To ensure this data was accurate, real-time updates were set-up to flow between the two systems. PhixFlow
automatically registers any changes to an asset status, such as it's location. This change in status is then analysed using business logic to detect if there are any financial implications, and if there are, update the financial records.
A new audit system was put in place to enable site engineers to scan each piece of equipment on a mobile app when they were at a site, recording information pertaining to that piece of equipment. The PhixFlow asset management solution integrated with this application, comparing that data that the engineers recorded with what it had on record about a particular site. Any discrepancies identified would
trigger a workflow highlighting the issues found and alerting the management team so that an investigation could determine the correct course of action.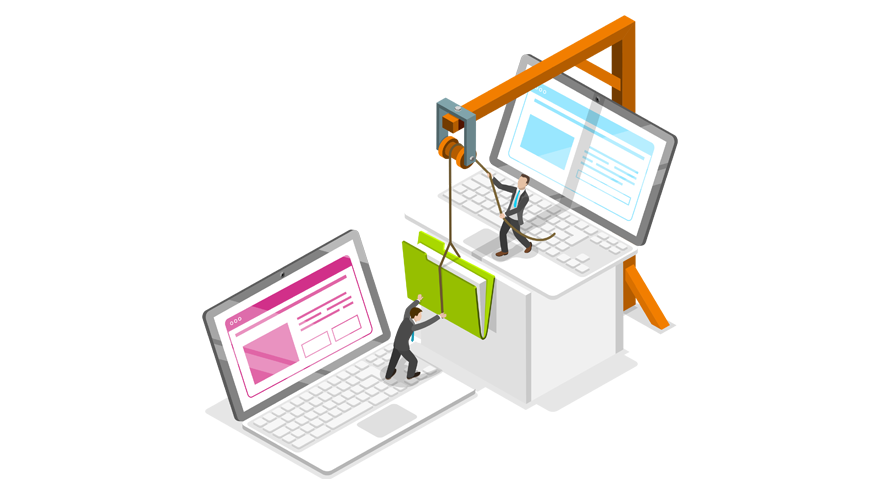 The results
.
Having been approached in mid-July, PhixFlow's consultancy team liaised with the client to determine the full requirements and within just three months, designed, built, tested and deployed the initial core solution.
The PhixFlow solution provided a consolidated view of all assets, with clean, reconciled data and functionality that allowed all assets to be constantly monitored and tracked, with any changes recorded updating all relevant systems, ensuring complete visibility at any time. Integrations with multiple internal systems established new working practices meaning that individuals were no longer required to
manually enter data into multiple systems, eliminating manual processing errors and delivering consistent, accurate financial information.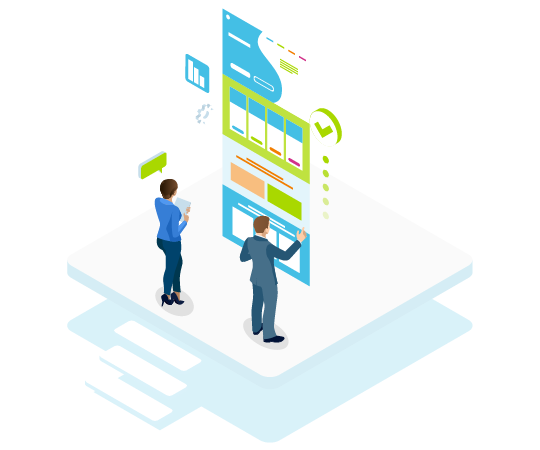 More great customer success stories
.
Prepay Billing Platform Migration Reconciliation Solution
VIVA Bahrain (now Saudi Telecom) were in the process of migrating their prepay Service Control Platform (SCP) to a new Huawei Central Payment System (CPS) and needed to independently verify that the migration was correct.
T-Mobile billing system migration
T-Mobile, one of the world's leading mobile communications companies, needed to migrate their wholesale billing system, due to be unsupported by the vendor, leaving the business exposed should any problems arise with the system.
Customer care decision support for Tesco
Tesco Direct wanted to give customers requesting order returns and replacements the best possible service. We provided care agents with a data-driven decision support application showing a consolidated view of the status of every customer order.